08 Apr 2021
DATASHEET: BO600EVO Magnetic Architectural Handle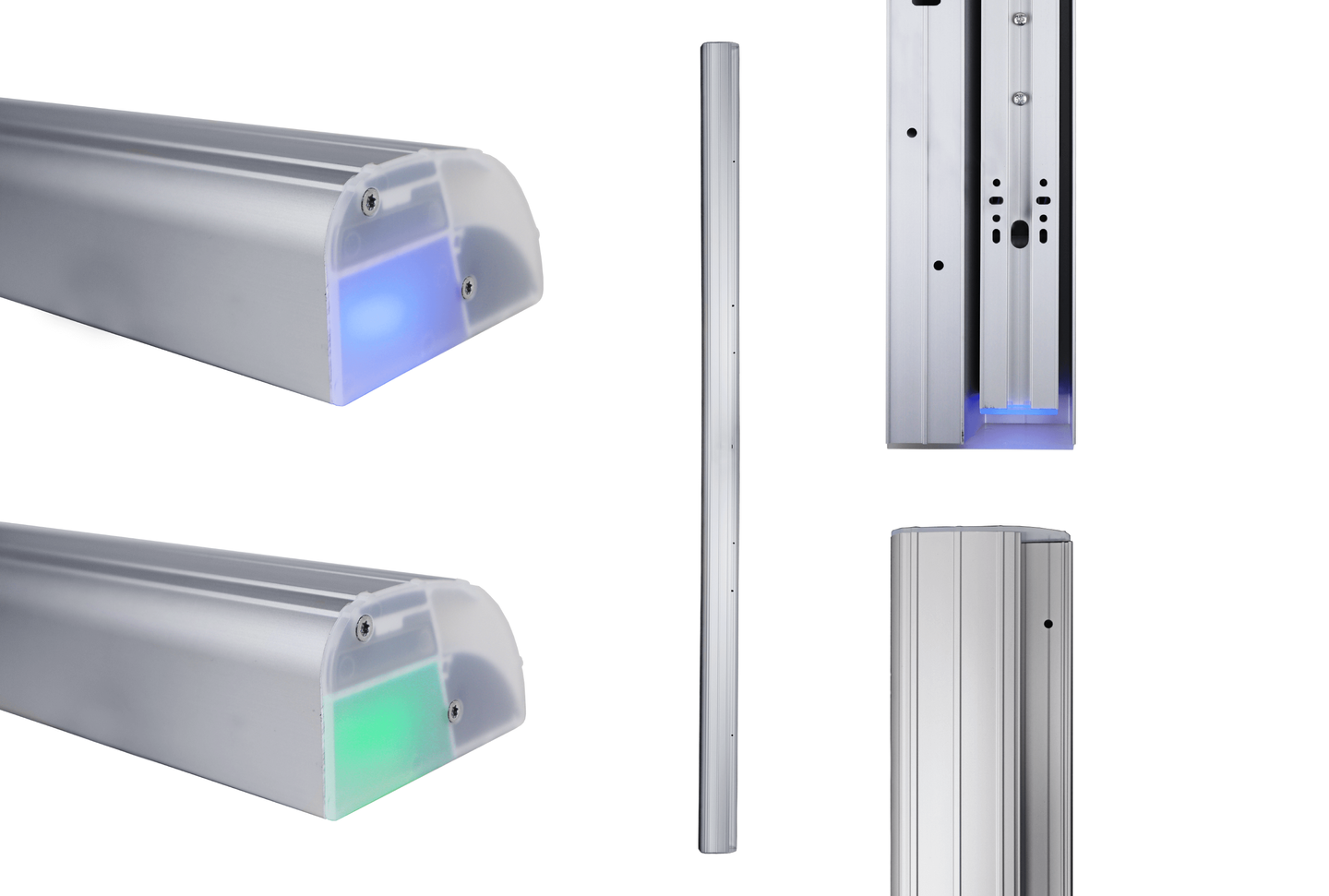 The BO600EVO is a full-length magnetic architectural handle offering strong holding force, sleek aesthetics, and handy LED visual feedback.
Ideal for installations in high-traffic buildings such as schools, halls of residence, or other public places, BO600EVO is IP42 and IK10 rated.
Key Features:
Surface mount architectural handle
Suitable for retrofit or new build
Fit to wooden, metal, or glass doors
Custom cutting and RAL colour options
2x 300kg magnetic locks
Technical Specification:
Free voltage: 10-60Vdc
Operating voltage: 12/24/48Vdc
Current consumption: @12Vdc=480mA, @24Vdc=240mA, @48Vdc=120mA
Dimensions: 2500 x 136 x 68mm
Also available is the BO900EVO, ideal for installations requiring stronger holding force (900kg).
Download the datasheet now: