10 Aug 2021
DATASHEET: ATRIUM AVISION & ACPR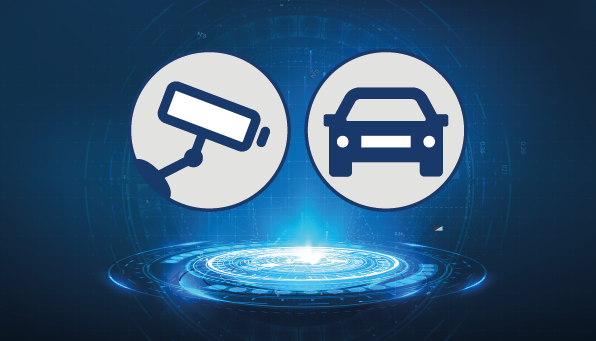 CDVI has enabled 2 licence modules to work in conjunction with the ATRIUM access control system: AVISION & ACPR.
AVISION: Integratable CCTV module for ONVIF, HIKVision and Dahua cameras. ATRIUM can show up to 4 channels, allowing full visibility and security over the site by verifying who triggered door events.
ACPR: Used with any smart numberplate recognition camera with Wiegand ouput, numberplates are scanned and checked in the ATRIUM database to allow card-free access through a car gate.
Download the full datasheet now!