08 Feb 2021
CQR Security Appoints New Head of Sales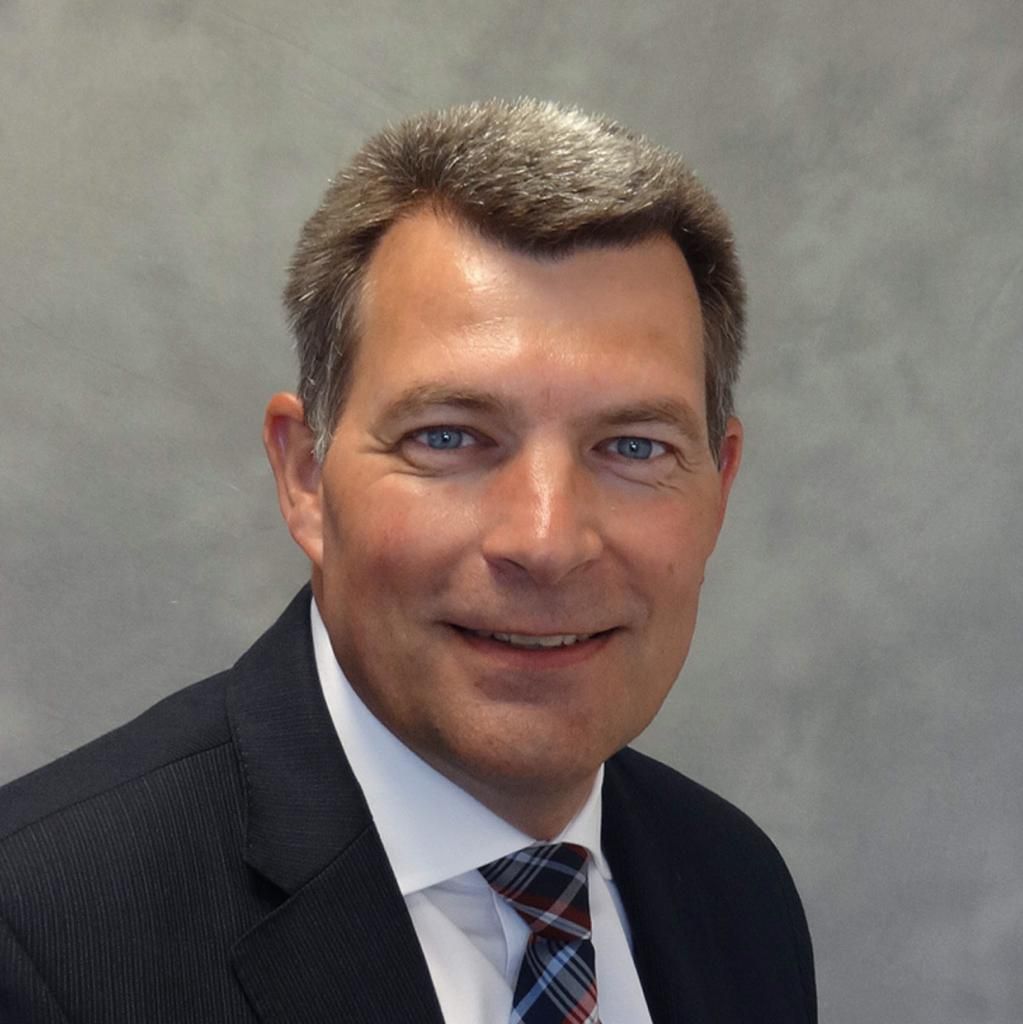 Justin Roberts has been appointed to the newly created position of Head of Sales for CQR Security Limited. Justin is returning to CQR to expand upon his 14 year career with the business following 10 years of development through senior roles in the global Fire and security industry.
The appointment comes as part of a reorganisation of the senior leadership team at CQR Security to further strengthen their longstanding customer relationships and seek new partnerships that will support and drive growth across the core low voltage security, data and access cabling product lines and extensive range of first line intruder detection products.
Stuart Adams, CQR Managing Director comments; "We welcome Justin back to the business to lead the continued growth and success of CQR as an internationally recognized fire and security specialist solutions provider, focused on product excellence, innovation and lifetime value. We are excited to welcome Justin and look forward to his contributions as we innovate and grow our businesses to new levels."
Justin joins CQR from Argus Security and brings nearly 30 years of international fire & security industry experience in sales, leadership and business development acquired mainly within Sterling Safety Systems and CQR Security.