24 Aug 2021
Commend Teams Continue To Grow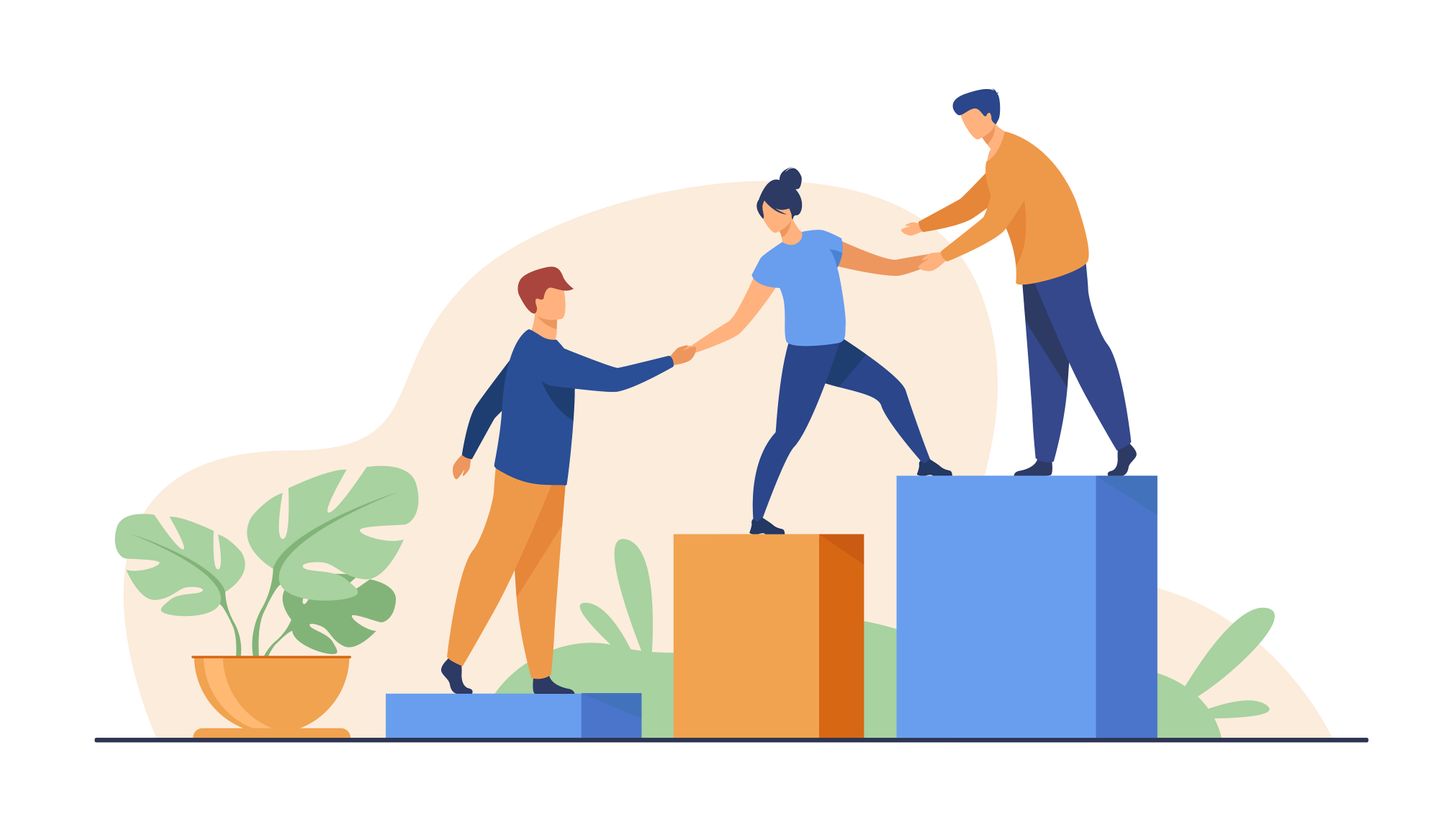 Commend UK have established three new teams to the business including the Bid team, the Project team and the Solution team. These teams work together to provide a more consistent structure to how large projects are handled by ensuring the relevant skills, experience and support are given.
The Bid team provide the various resources and supporting documentation needed to ensure a professional, clear and compelling solution is implemented to clients and partners.
Bid Manager Ian Langmead said, "By supporting our customers with a comprehensive package we really can make people's lives less stressful, allowing them to focus on doing what they do best. For example, our packages can include the following: BIM modelling; Product Documentation; Compliance / Gap analysis; Schematics; Demonstrations."
The Project team are responsible for providing ongoing programme support to more complex projects that involve multiple elements of different systems often surrounding rail, lifts and utilities to name a few.
The Solutions team collate new technology and combine it with our existing Commend products to create complete solutions to fulfil all our client's needs. Some of the bigger products to come as a result of these teams is our large communication kiosks OD22 and RailPoint22 as well as our visitor access management solution CODA (coming 2022).
For more information contact marketing@commend.co.uk.