01 Apr 2021
CASE STUDY: Traffic Light Entry System at ADI Branches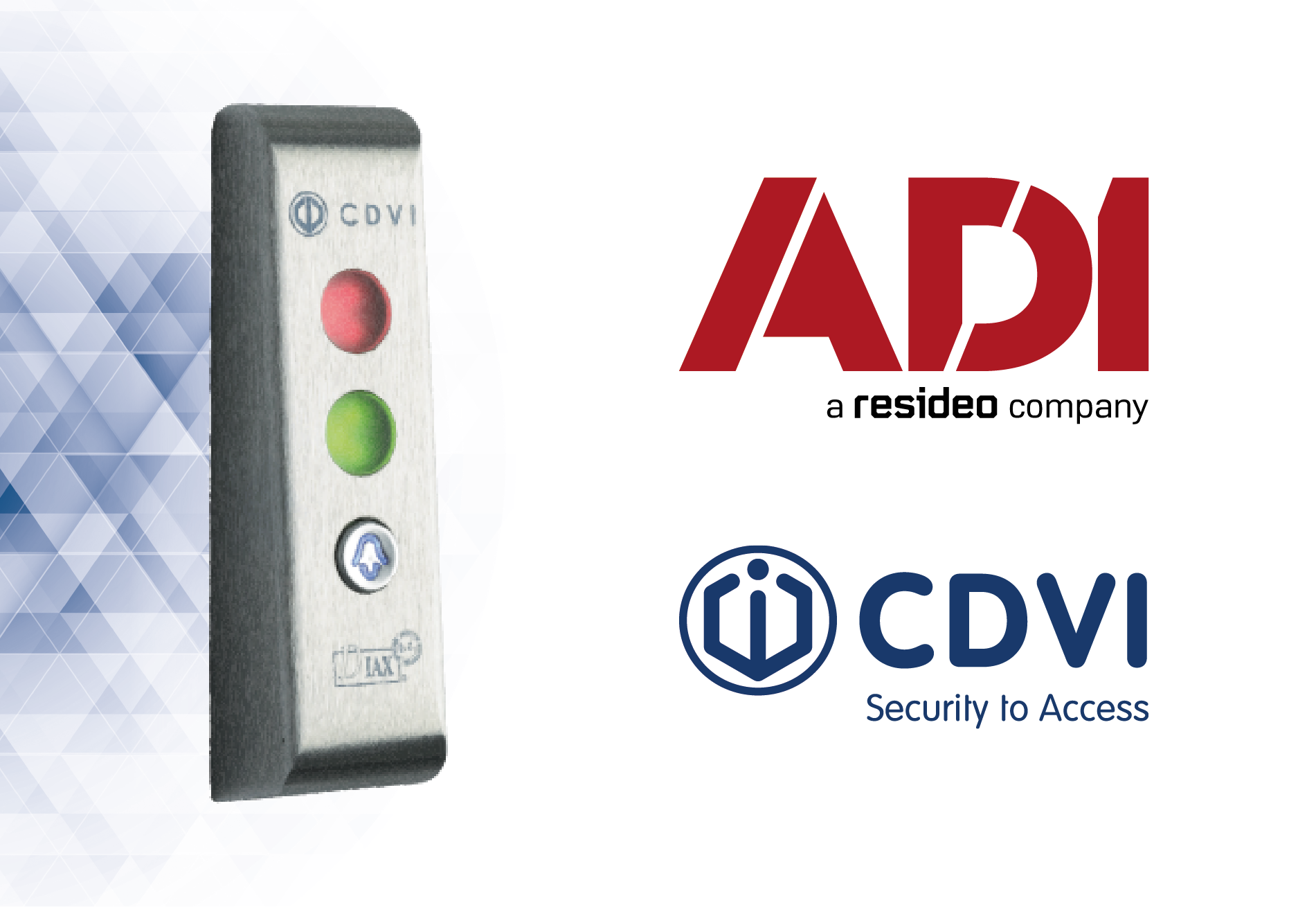 CDVI provided ADI with a specially designed traffic light entry kit to allow branch staff to control the number of people inside the building at any time.
The traffic light system was a safe, secure, practical solution to allow ADI branches to continue serving customers while adhering to all the COVID-19 guidelines.
Download the case study to find out how it works!