19 Apr 2021
CASE STUDY: Napoleon Casinos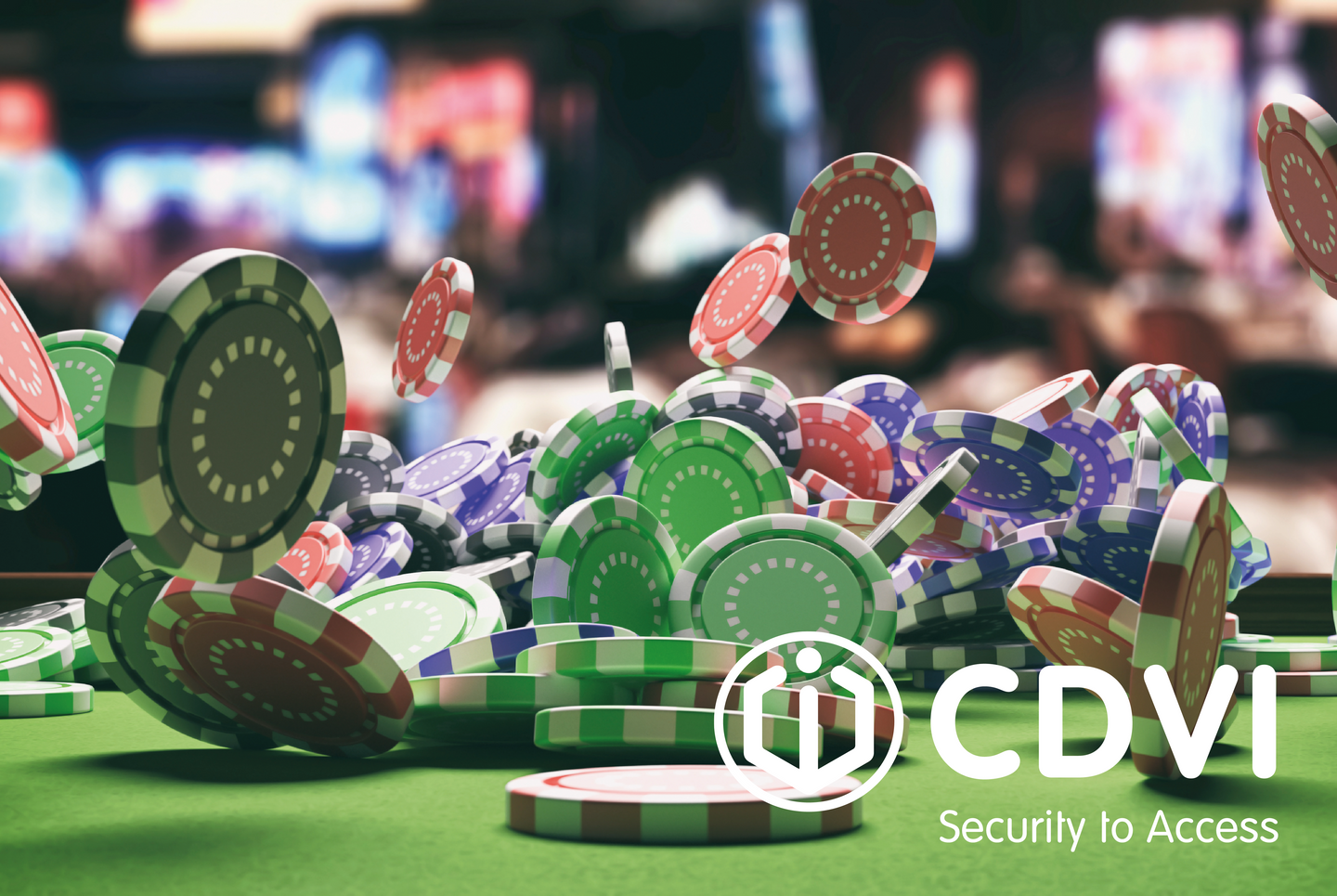 When Napoleon's Casino in Manchester wanted to set up a robust security system, they needed an access control validation method that would protect both staff and assets.
Brock Business Support designed and quoted an extensive system that included CDVI's ievo biometric fingerprint readers.
Download the case study to find out more!