21 Jul 2020
Case Study - Army Of Fever Terminals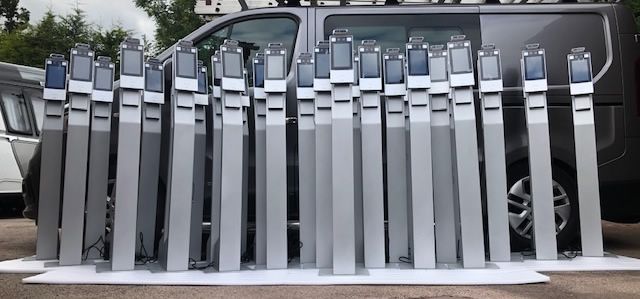 A nationwide nursing home operator with multiple sites across the country protects carers and clients with Forehead Fever Terminal as a solution for early detection of elevated body temperature.
Elevated body temperature is one of the signs of COVID-19 (coronavirus). A fast and accurate fever screening solution to detect elevated temperature from DDS was the ideal solution.
DDS together with the installation company offered the Face Recognition And Forehead Fever Terminal (order code: OET-213H-BTM32) as a solution. The terminal offers non-contact detection in under 0.2s, face recognition, access control as well as monitoring attendance.
A total of 34 units were deployed across the country. The terminal also detects if a face mask is worn and if not, it can advise carers to wear a mask.