16 Jun 2021
BROCHURE: Securing Construction and Critical Infrastructure with ievo Fingerprint Readers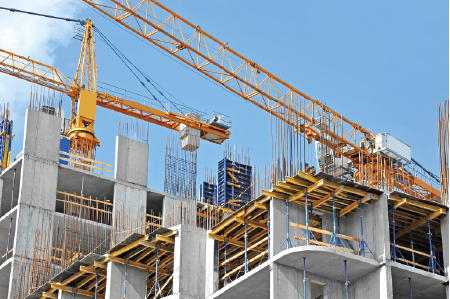 Due to the nature of construction sites being both busy and dangerous environments, it is essential that security measures offer a robust solution without having to compromise on performance. ievo biometric solutions have been designed to operate in a variety of challenging environments, offering accuracy and reliability without impeding safety.
Construction environments are, by trade, notorious when it comes to dealing with levels of dirt, grease, dust, or moisture present on the skin. This type of environment can often hinder biometric security systems that simply cannot function through the debris.
However, the ievo ultimate™ has been specifically designed to operate within these confines, using an advanced sensor which employs multispectral imaging (MSI) technology to scan and capture data.
Download the full brochure to learn more: