20 Jul 2021
BROCHURE: Biometrics in Educational Facilities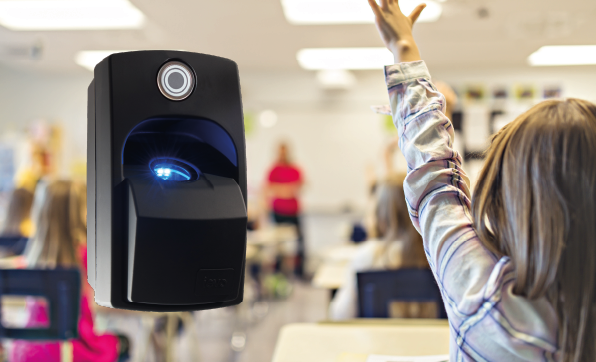 One of the key features of outstanding practice according to Ofsted is: "Robust arrangements for site security, understood and applied by staff and pupils". We understand that educational facilities need to protect pupils, teachers, and other staff members whilst guaranteeing parents piece of mind that their children are safe in a protected environment.
ievo fingerprint recognition systems work by scanning biometric data points that form the fingerprint. These data points are scanned from the surface and subsurface levels of the skin; this method is unique to ievo readers. Using biometric data ensures a deeper level of security that authenticates and grants access only to those who have the required permissions, creating an effective, safe and secure environment for pupils and staff.
Download the brochure to learn more about how ievo biometrics can keep educational sites safe and secure.