09 Feb 2021
A 'Smart' opportunity for security installers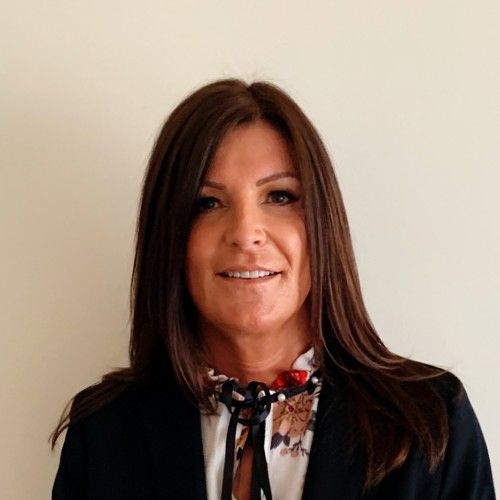 There are now over 15 Million smart homes in the UK with clear indications that this number will continue to grow, revealing a significant opportunity for security installers to move in on the Smart Home market.
A recent study conducted on behalf of Smart Home Week highlighted that a third of adults already have a smart door bell, 33 per cent own app-controlled exterior cameras and 17 per cent have app-controlled locks. The same study also found that more than a fifth of adults will be looking to update their homes with security cameras.
Even in the face of many of us being at home for longer periods due to the coronavirus lockdown, research has found that 58% of burglaries happen when someone is in the home; 'the sneak-in burglaries' as they have become known.
The ideal solution, to protect the homes of your customers, is a Smart Home security network, such as those from EZVIZ. The growth of the EZVIZ brand in the UK has come as no surprise. Their devices come with live alerting and AI sensors, that can detect people and objects, such as cars, and instantly notify home or business owners on their smartphone. The app allows live monitoring of the cameras and a two-way talk feature to ward off any intruder. With subscription-based recording, the video images can be safely stored in the cloud and shared with the police to help in their investigations.
These types of systems are very affordable and are simple to install and come in a variety of models for indoor and outdoor use, including doorbell, bullet, floodlight, and turret options. The range even includes battery powered and wireless units for when cabling is difficult to install. Despite the entry-level pricing, the EZVIZ range delivers enterprise-class features and performance and could easily be used to protect businesses as well as homes.
At Nimans, we predict a significant growth in the Smart Home security market and we welcome enquiries from anyone who would like help, advice, and support to maximise on this opportunity. For more information about the EZVIZ range, please email us at securityenquiry@nimans.net.