Honeywell Commercial Security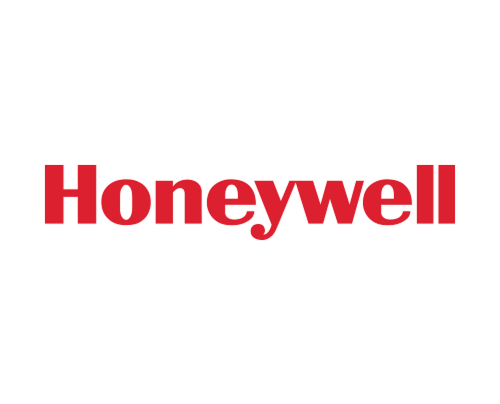 Honeywell Commercial Security is a leading global provider of access control, intruder detection, video surveillance and integrated security solutions for the commercial and residential markets. We focus on delivering innovative security products and services across Europe, the Middle East and Africa (EMEA).
We provide:
Sophisticated but cost-effective solutions – which are designed to deliver a high return on investment
Integrated and scalable technology – to protect your investments and keep them protected as your requirements grow and evolve
The highest levels of security – which can deter, detect and prevent threats and translate into lower financial and operational risks
"Honeywell Security is delighted to be joining The Security Event as a founding partner. This event provides an excellent opportunity to showcase our leading edge security portfolio and in a location that allows us to enhance our relationships with our installer base."
Gail Hunter, GM Honeywell Security EMEA