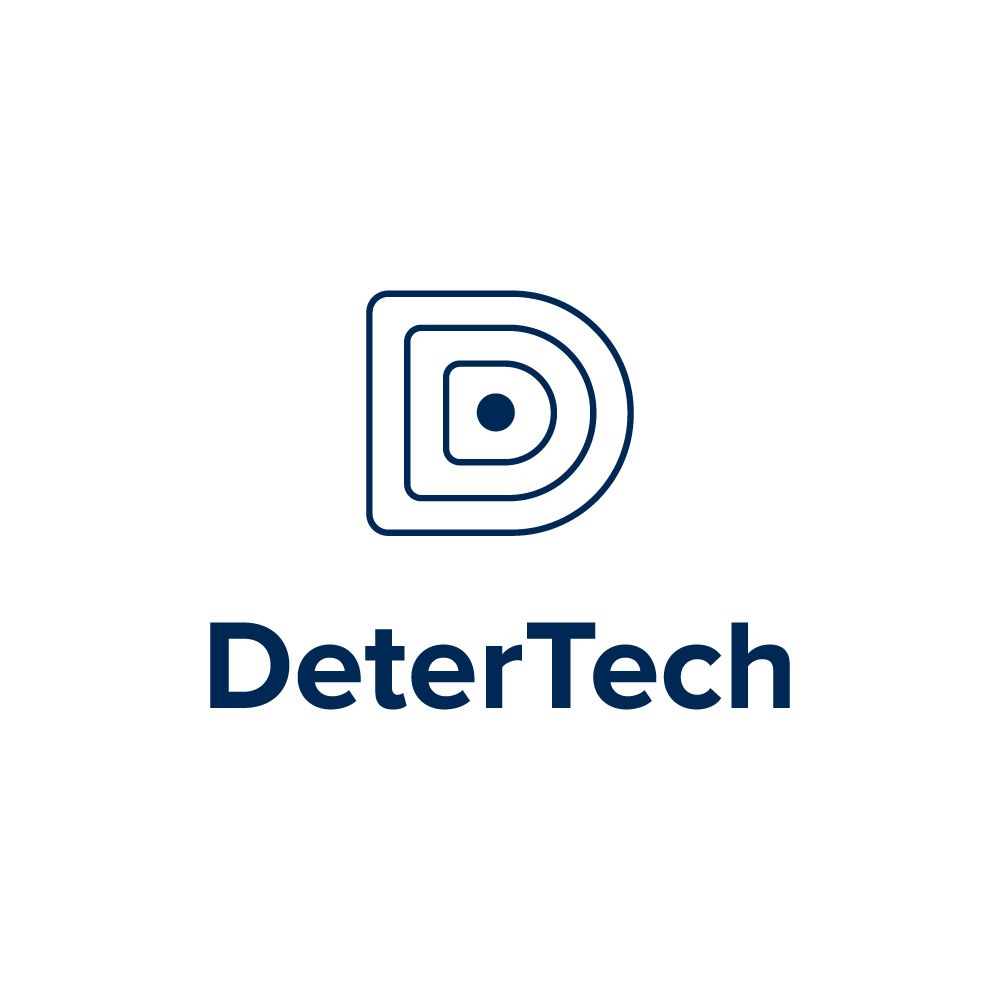 Smartwater
Stand: 4/C30
| CCTV & Video Surveillance
| Intruder Alarms & Detection
| Perimeter
| Other
| The Security Event
The SmartWater Group, an award-winning risk management company, uses proprietary technology-based solutions, delivering cost savings for Clients. We operate nationally in infrastructure, construction, vacant property and other sectors, utilising a range of security products and services.
Security products include PID Systems VideoGuard360TM Mobile CCTV and SmartWater Technology's Proprietary Forensic Asset Marking.
Products
The PID Systems VideoGuard360TM Mobile CCTV is a self-contained, battery-powered and robust unit, able to monitor even the remotest of sites . It communicates with our SIA accredited Monitoring Office ...
Videos