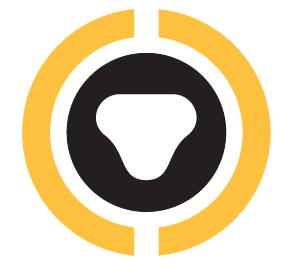 Sellox/ Cyber Lock
Stand: 5/F130
| Access Control
| Door Entry / Intercom
| IT & Cybersecurity
| Perimeter Security
Using CyberLock, it doesn't matter where the lock is. Electronic access control is possible. By eliminating wiring between the lock and the managing software, CyberLocks can be installed virtually anywhere.
The convenience of a mechanical key system and the benefits of an electronic access control system come together with CyberLock.
Products
The intelligent CyberLock system goes way beyond reducing the number of keys in circulation and improving control over access.   Whilst many will benefit from a permanent CyberKey, not everyone always ...