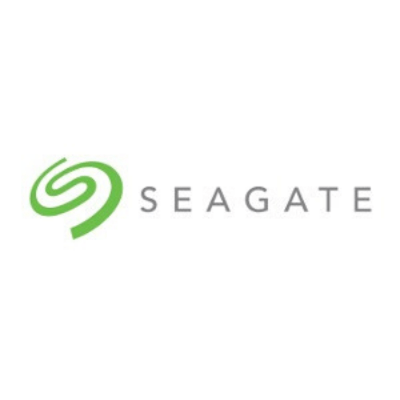 Seagate
Stand: 3a/K10
| Video Analytics
| New Exhibitor
| CCTV & Video Surveillance
| Smart Buildings
| IT & Cybersecurity
| The Security Event
Seagate Surveillance & Security deliver beneficial data insights from edge to cloud. Optimised for Surveillance - We partner with leading solution providers. Securely Backup Data - We design secure, exabyte-scale cloud architectures. Validated at the Edge - Our systems are validated with leading VMS partners. Lower TCO: Our enterprise storage systems are space-efficient & high-density.
Products
Enjoy direct access to the support, information, and training you need so that you can strengthen and drive business with your customers

SkyHawk™ leverages Seagate's extensive experience in designing drives purpose-built for surveillance applications.

Seagate® SkyHawk™ AI is the world's first, purpose-built drive for artificial intelligence (AI)-enabled surveillance solutions. Best-Fit Applications Network video recorders (NVR) AI-enabled NVR syste ...