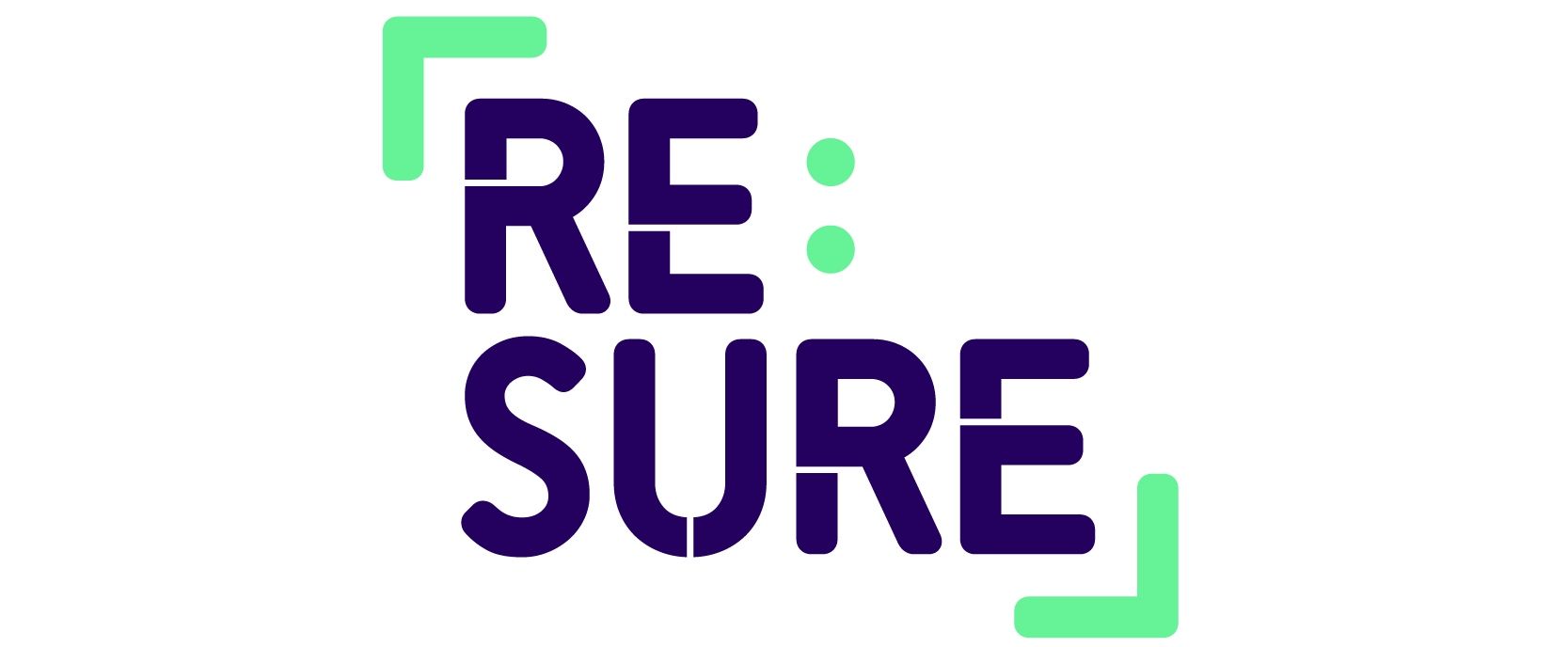 RE:SURE
Stand: 3a/H60
| CCTV & Video Surveillance
| VMS
| Video Analytics
| Perimeter
| The Security Event
RE:SURE was founded in 2007 for CCTV monitoring services. An NSI Gold ARC, with c.1,000 monitored sites, they are one of the leading forces within this sector.
They were early proponent of Video Analytics and have their app for arm/disarm - RE:SURE I/O.
In 2021, RE:SURE was acquired by Fortus.