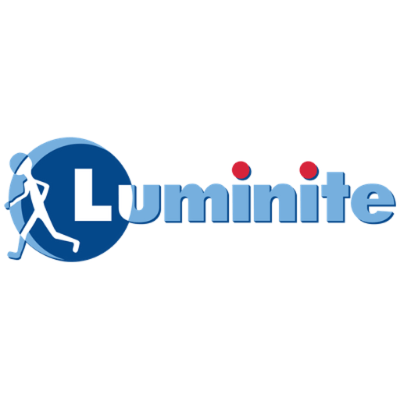 Luminite Electronics
Stand: 3/A1
| New Exhibitor
| CCTV & Video Surveillance
| Intruder Alarms & Detection
| Home Automation
| Perimeter
| The Security Event
Luminite manufacture a wide range of wireless security solutions including the OCULi wireless PIR camera which provides rapid visual verification of an alarm event without the need for power. We also provide battery powered critical alert equipment aimed at construction / utility sites and the education sector.
Address
2a Bellevue Road
Luminite Electronics Ltd
2a Bellevue Road
LONDON
Greater London
N11 3ER
United Kingdom
Videos
The Alertex Lockdown system comprises battery operated units which can be quickly installed on the school site in hours, thus minimising disruption to the learning environment.