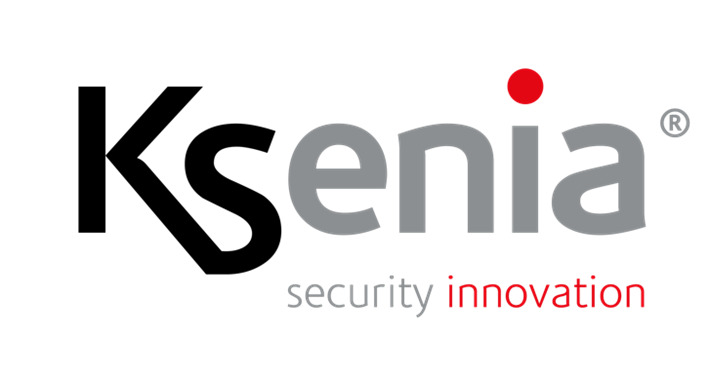 Ksenia Security
Stand: 4/J90
| Access Control
| CCTV & Video Surveillance
| Intruder Alarms & Detection
| Home Automation
| Smart Buildings
| The Security Event
The Most Innovative IoT solution for Security and Home and Building Automation, Ksenia Security is an Italian company appreciated worldwide for its level of Innovation and Design, developed and manufactured to be environmentally sustainable. This is possible thanks to experience in the business, dynamic convergence of ideas and heterogeneous skills.
News
We are moved and proud to announce that Ksenia Security has won the GIT SECURITY AWARD 2022.
The satisfaction is doubled because both of our nominated devices were winners in their respective categories:
'matrix' for the category Access, burglary and perimeter protection (D);
'energy' for the Smart Home & Residential (F) category.