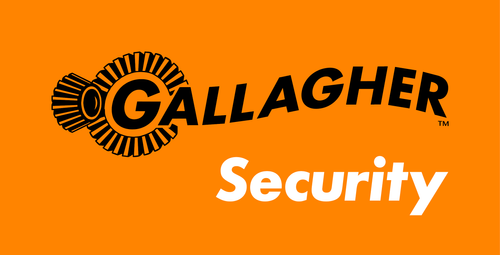 Gallagher Security Europe
Stand: 5/K80
| Access Control
| Biometrics
| IT & Cybersecurity
| Perimeter Security
| VMS
Gallagher Security Europe is a division of Gallagher Group, a global leader in the manufacture of access control, perimeter and intruder detection solutions, protecting some of the world's most valuable assets.
Gallagher's Command Centre security management platform integrates access control, intruder alarms management, perimeter security, and business policy execution - to deliver unparalleled business efficiencies.
Address
Gallagher Security Europe Limited
Tournament Fields
Agincourt Road
Warwick
Warwickshire
CV34 6XZ
United Kingdom
News
Award-winning global security leader Gallagher today announced that they have achieved System and Organization Controls (SOC2 Type 2) certification for the cloud-hosted services of their flagship security solution - Command Centre.

The revered compliance standard for service organizations provides reassurance at the highest level that client data is securely processed and stored by Gallagher. It is maintained by the American Institute of Certified Public Accountants (AICPA) and demonstrates stringent internal controls for information security and privacy.

The SOC2 Type 2 certification rounds out an impressive suite of standards and certifications achieved by Gallagher Security, including ISO27001, CAPSS 2021 and EN50131-4 – making it the only physical access control manufacturer, worldwide, with this set of credentials.

UNITED KINGDOM. Award-winning global security manufacturer, Gallagher will be demonstrating its latest access control innovation, the Controller 7000 Single Door on its stand at The Security Event at the Birmingham NEC from 25-27 April 2023.

The Gallagher Security team will also be celebrating the Gallagher Group's 85th anniversary. In addition to the presence of the UK leadership and sales teams, President and Executive Director of Gallagher, Sir William Gallagher will also be in attendance at what will be a major date in Gallagher's event calendar for the year.

Having launched in February this year, the Gallagher team is excited to showcase the latest addition to their product line, the Single Door Controller 7000 SD (C7000 SD). This powerful and resilient network-connected controller provides a flexible and complete solution for distributed architectures, legacy system migrations, and business expansion.