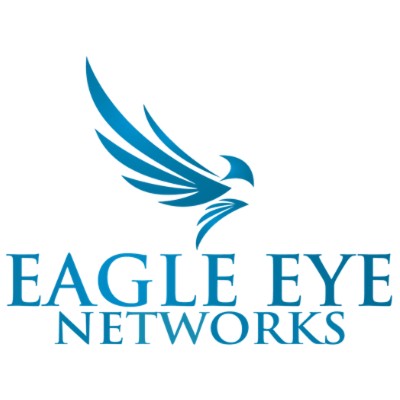 Eagle Eye Networks B.V.
Stand: 3/C25
| VMS
| The Security Event
Founded in 2012, Eagle Eye Networks Inc., is #1 in cloud video surveillance worldwide, addressing the needs of businesses, alarm companies, security integrators, and individuals. Eagle Eye's 100% cloud managed solutions provides cloud and on-premise recording, bank-level security and encryption, and broad analog and digital camera support.
Address
Eagle Eye Networks B.V.
Hogehilweg 19
Noord Holland
1101 CB
Netherlands