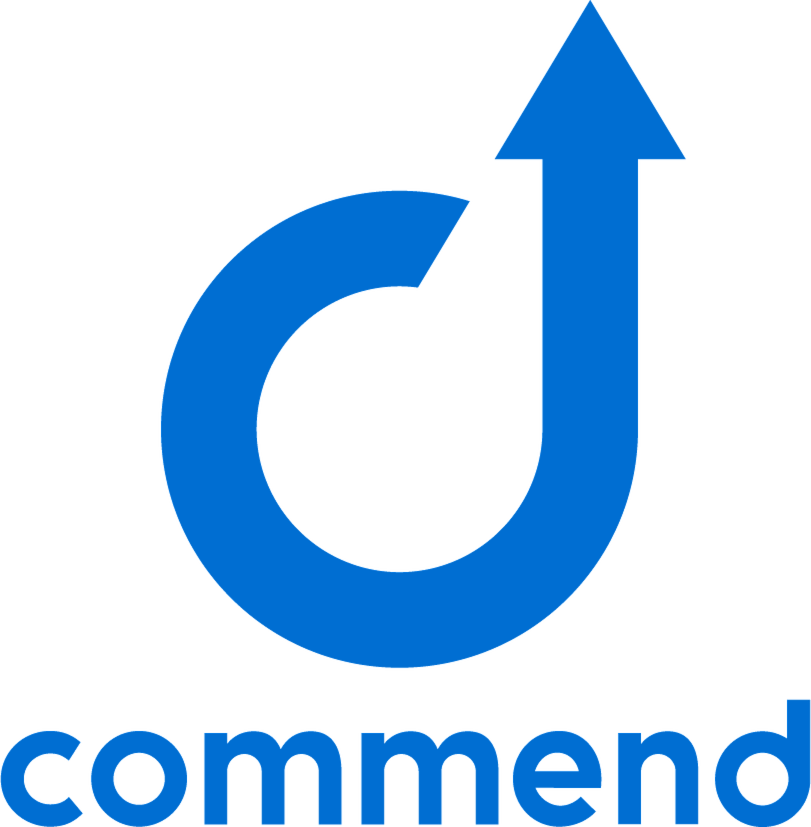 Commend UK
Stand: 5/G50
| Access Control
| Door Entry / Intercom
| IT & Cybersecurity
| Video Analytics
Commend has been providing innovative communication technologies to a global client base for the last 50 years. We see our technologies as a way to heighten and support the very senses that make us human, driving efficiencies and improving the lives of those around us.
Videos
Commend presents the next masterpiece of quality and technology, the newest Outdoor Intercom station, od1. Sleek, compact and packed with all the latest Commend Symphony Cloud capabilities: that's od1 ...

In this video, Simon talks us through our fantastic shipping process in a little more detail, including more fun facts and plans for the future.

What you didn't know about the od22

We are back with another #CommendShort and part one of our new od22 #miniseries! This time, Phil talks us through some of the key features of the innovative od22.

Introducing IVY, our AI assistant. 🤖 Aimed at increasing operational efficiencies and improving customer experience. Get in touch today to find out more - sales@commend.co.uk.

In this video, Phil talks us through Commend's cloud-based solution for modern, multi-tenant buildings in smart cities. 

In this video, James talks us through Commend's solution for crowd control on train platforms and busy smart cities.

James is back with another Commend Short showcasing 3 factors of authentication on our od10 for friction-less building access. 

Introducing the multifaceted CommendAi. Available now through sales@commend.co.uk.

Introducing the od22 smart assistant, launched exclusively at The Security Event 2021.