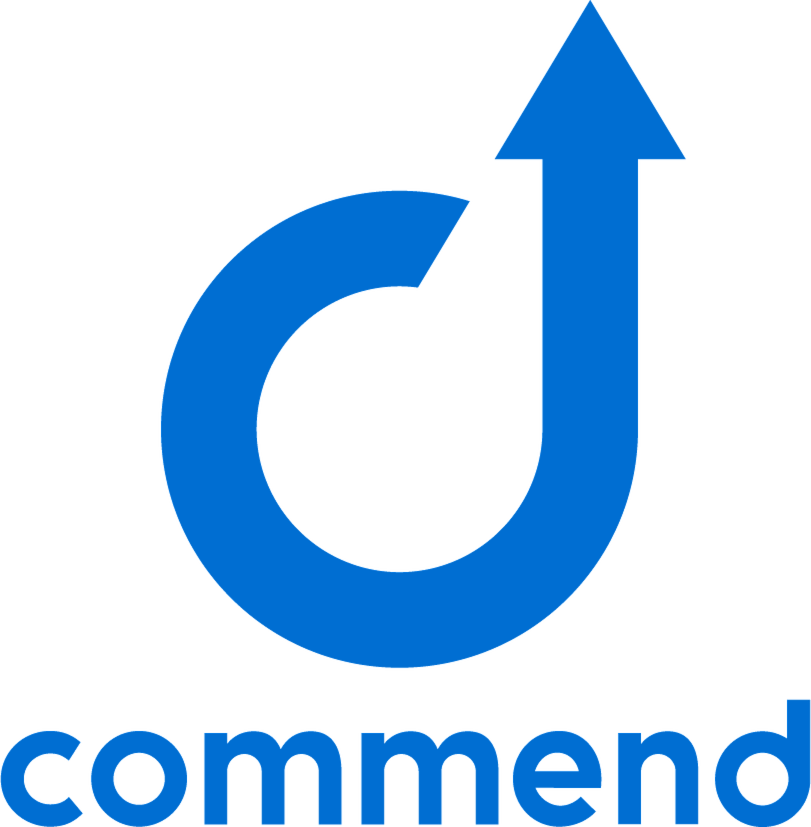 Commend UK
Stand: 4/G35
| Access Control
| Door Entry / Intercom
| Video Analytics
| Smart Buildings
| IT & Cybersecurity
| The Security Event
Commend has been providing innovative communication technologies to a global client base for the last 50 years. We see our technologies as a way to heighten and support the very senses that make us human, driving efficiencies and improving the lives of those around us.
Videos
Introducing IVY, our AI assistant. 🤖 Aimed at increasing operational efficiencies and improving customer experience. Get in touch today to find out more - sales@commend.co.uk.

In this video, Phil talks us through Commend's cloud-based solution for modern, multi-tenant buildings in smart cities. 

In this video, James talks us through Commend's solution for crowd control on train platforms and busy smart cities.

James is back with another Commend Short showcasing 3 factors of authentication on our od10 for friction-less building access. 

Introducing the multifaceted CommendAi. Available now through sales@commend.co.uk.

Introducing the od22 smart assistant, launched exclusively at The Security Event 2021. 

In this short, Rory talks us through 5 interesting facts about our brand new communication kisok, the od22. For more information please contact us at www.commend.co.uk

Our brand new fully cloud-based solution uses IP cameras to provide crowd detection, facial recognition, number plate recognistion, weapon detection and much more.

Manage the visitor security of your building with our secure and simple QR code entry solution.  

James is back for another Commend Short, this time showcasing our IP Secure Connector which provides the highest security and safety even if an unauthorised attempt is made to remove it.