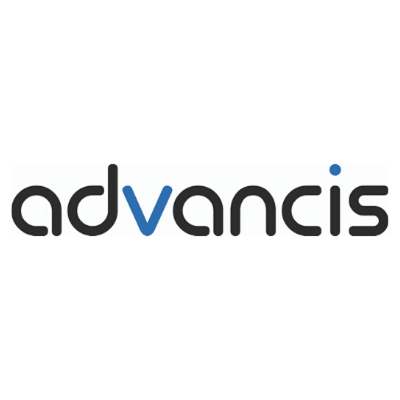 Advancis Software
Stand: 3a/D50
| New Exhibitor
| Smart Buildings
| IT & Cybersecurity
| The Security Event
Advancis is a global leader in the PSIM industry with offices and partners around the world.
WinGuard from Advancis is an open PSIM platform to control security, building automation, IT and communication systems. WinGuard provides operators with full situational analysis for decision making and control of all systems including dynamic handling procedures.
Videos
Our world is becoming more and more interconnected. Particularly in the security sector, various technologies deliver only a flood of information that can no longer be comprehended.