VideoXpert Professional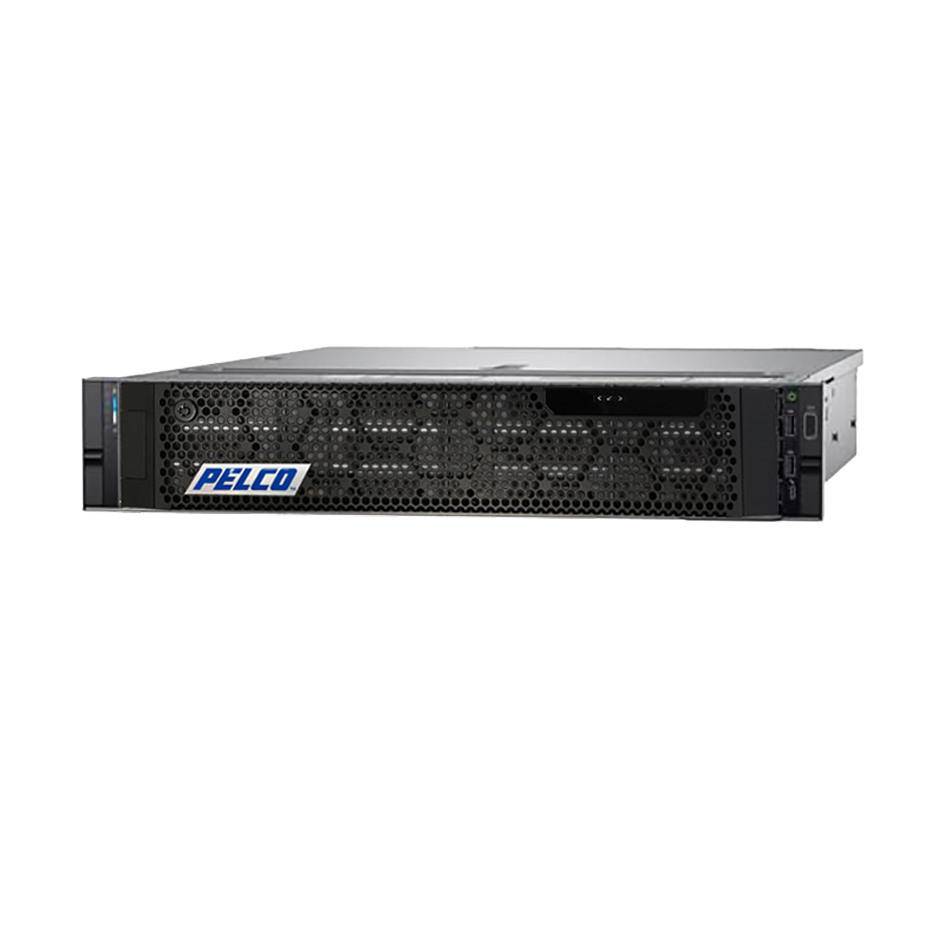 VideoXpert Professional provides a video management system platform that seamlessly bridges the gap between mid-market and enterprise platforms by providing a superior user interface and robust feature set that customers demand. Ideal for small to mid-size installations up to 100 cameras, VideoXpert Professional installation is seamless and simple.
As your business grows, VideoXpert Professional grows with you. VideoXpert Professional includes key powerful features traditionally reserved for an Enterprise class solution, in a compact and cost effective package. But that doesn't mean you need to sacrifice functionality. VideoXpert Professional not only meets the needs of today, but sets you up for success for tomorrow.
VideoXpert Professional is the ideal solution for applications up to 100 cameras. Available with three server options and single workstation, VxPro provides a robust "all-in-one" solution with all non-client functions on a single machine so users enjoy the features and performance they need to control video with confidence.