10 Feb 2020
uvex xact-fit reusable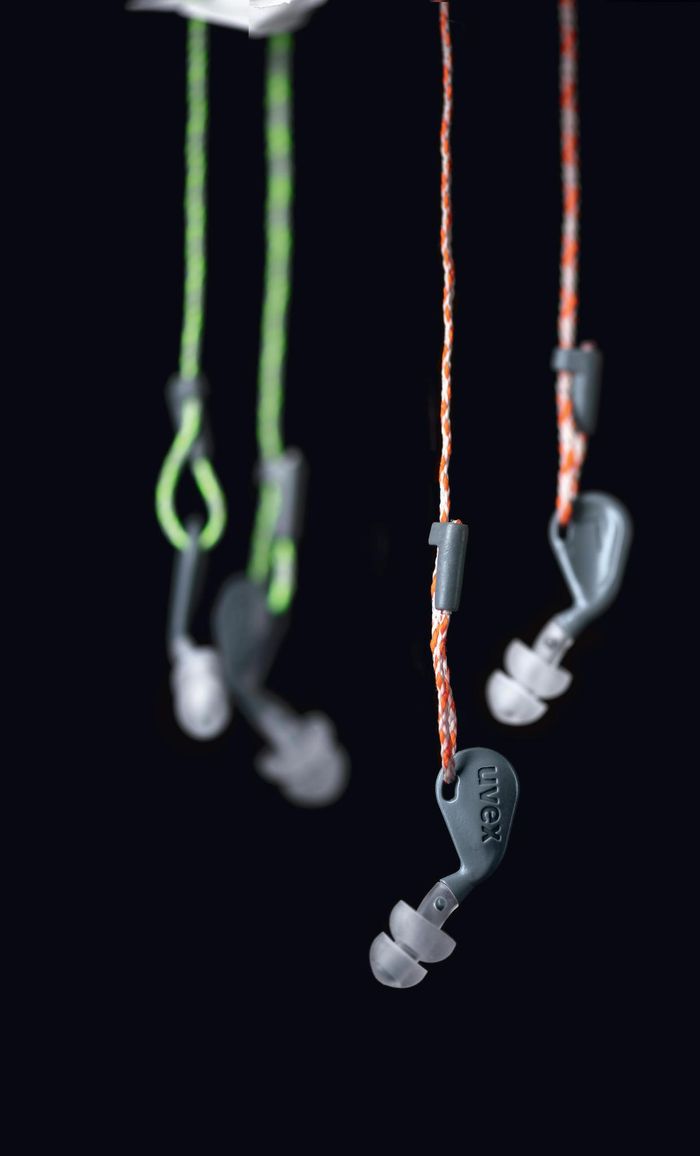 The uvex xact-fit is as unique to each ear, as a pair of shoes is to each foot – you can't get it wrong. This unique left and right plug fitting ensures correct insertion and optimum fit. Available as a reusable option, the smooth, dirt-repellent surface can be easily cleaned using mild soap and water and stored for future use.
Easy, fast and accurate insertion
Medium protection capacity for excellent speech and signal recognition for easy communication
Suitable for all day use or those with intermittent noise protection requirement
Hygienic. No rolling required, so they can be used with dirty hands or while wearing gloves
Ergonomically shaped stems make fitting easy, hygienic, accurate and achieves a high level of wearer comfort
Thumb indentations with left and right marking ensures
correct insertion and easy fitting providing intended
and required protection.
The shape means it fits most ear canals securely and comfortably
Replacement pods are available allowing for increased cost-effectiveness
The uvex xact-fit reusable - using earplugs has never been easier
The novel design of the uvex xact-fit is based on the anatomy of the ear canal, mimicking the natural oval shape. This noticeably reduces pressure inside the ear – even when worn for extended periods - as well as allowing fast, easy and accurate insertion.
Now availale in a reusable version providing a cost effective and environmentally conscious choice.
Categories
The Health & Safety Event