TrakaWEB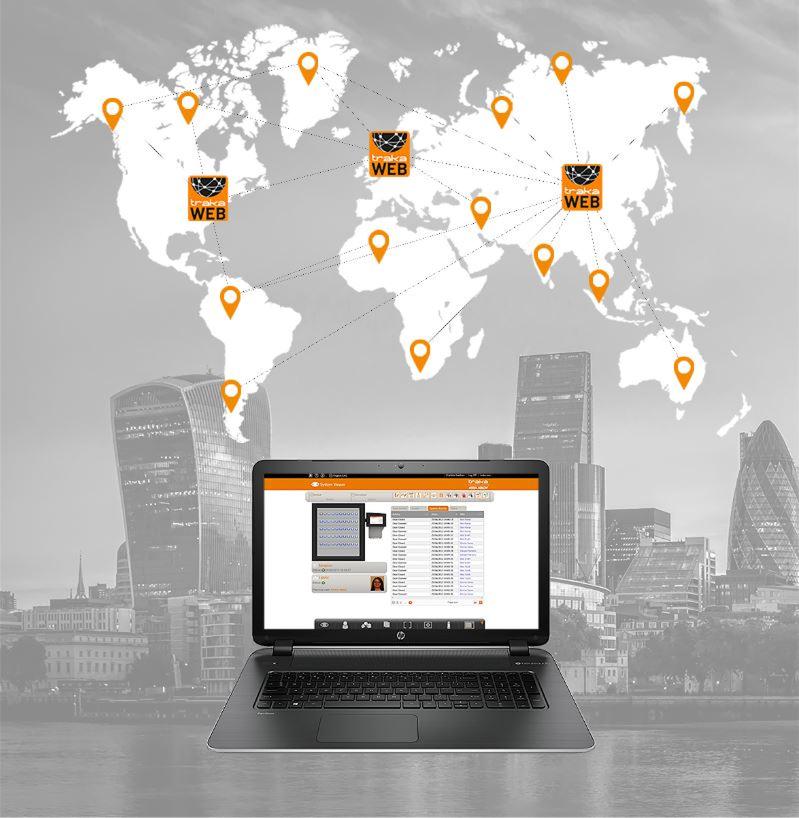 TrakaWEB is an advanced administration suite for centrally managing Traka Touch key and locker systems on almost any device that can run a browser, including phones, tablets and PCs.
TrakaWEB is the latest generation of administration software improving functionality and maintaining Traka's technological leadership. The main benefits of TrakaWEB include ease of deployment, a modern graphical user interface, allowing for remote administration and being more scalable than ever before.
TrakaWEB coupled with integrations provide the engine from which to control and monitor user access and enforce process.