11 May 2021
Tenda Network Switches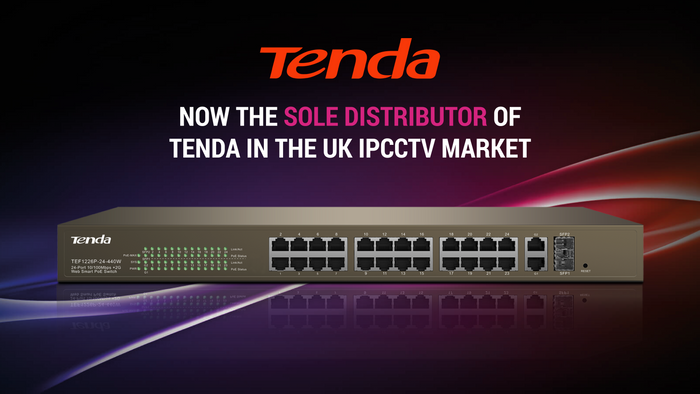 Excellent performance, steady signal, easy use and installation, top quality and competitive prices are the common features of all Tenda products.
Tenda products include home networking, business networking, switches, broadband CPE's, gateway's, power lines, mobile broadband etc.
Tenda adopts the latest technology and professional service systems and has established itself as one of the most reliable, high tech, network solutions provider in the world.