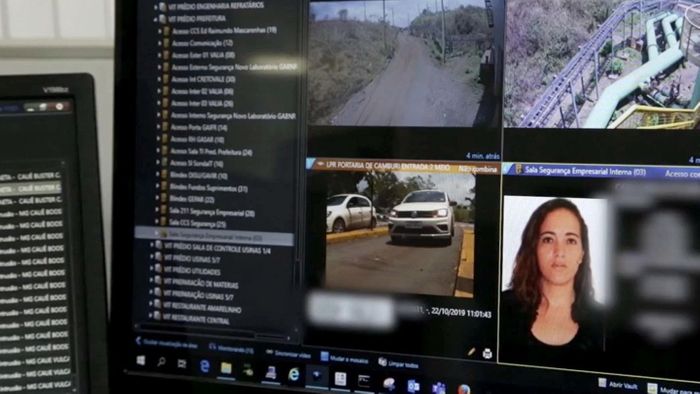 Secure access and optimize operations
Synergis provides a modern and innovative access control solution that addresses your business needs. It expands your reach with security and visibility to areas never thought possible. Using a unified approach, Synergis empowers operators with timely and holistic information to act as needed. It also provides a clear and easy path to migration, from an outdated system to a modern and innovative one.
Why Synergis?
Enterprise-grade: Benefit from a solution that scales with your organization. With Synergis, you can manage access for facilities across the globe efficiently to ensure the seamless flow of people.
A trusted solution: Join a long list of world-wide organizations, both large and small, that have entrusted us with their security and operational needs.
Cloud-ready: Confidently move part or all of your access control to the cloud at your own pace with our hybrid and secure architecture.
Truly unified: Unify access control with the rest of your security system and achieve operational efficiencies and a holistic view of your environment.
Categories
Access Control
Alarm Monitoring
CCTV & Video Surveillance
Door Entry / Intercom
Intruder Alarms & Detection
IT & Cybersecurity
Perimeter Security
Physical Security
Video Analytics
VMS