14 Feb 2023
Symmetry CompleteView Video Management System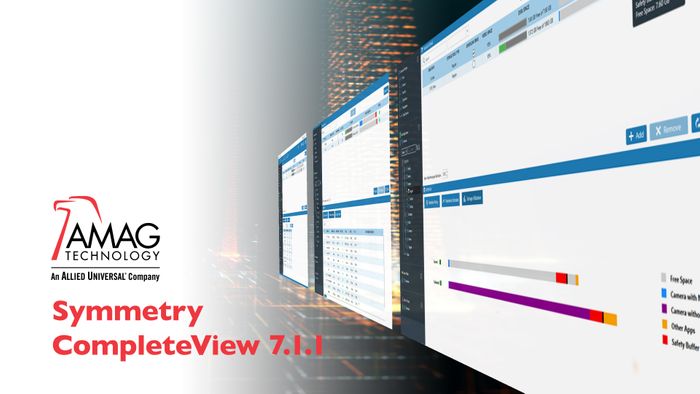 Symmetry CompleteView provides users with unmatched deployment simplicity and scalability for security needs of all sizes. Deploy as a stand-alone system or as part of a global enterprise system when integrated with Symmetry Access Control to deliver a unified solution.
Open architecture supports integrations with thousands of cameras and analytics solutions.​

Centrally and proactively manage cameras, storage, recorders and users across the system from any workstation.​

Optimize bandwidth to get the best image quality.​

Interactive mapping increases users' situational awareness through GIS maps and visual alerts.​

Consistent web, mobile and desktop clients; ​

Simple licensing model = one license per IP address​

Predictive storage analytics help manage retention policies.​

Share Storage Pools across multiple NVRs and drives for flexible storage management.