04 Mar 2020
SmartSpray™ Forensic Spray System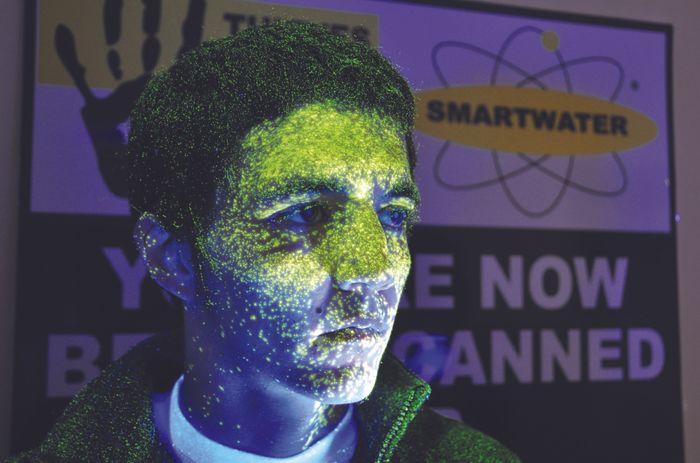 SmartSpray™ forensic spray systems can be seamlessly integrated into the client's existing security setup or adapted to suit requirements. Whether triggered by an alarm, PIR or even remotely via a smartwatch or pendant carried by in-store staff.
SmartSpray™ can be used in a range of installation scenarios, whether concealed in an ATM, fitted above an entrance or protecting the rear of a lorry, providing Police with forensic evidence needed to make an arrest and secure a conviction.
If an offender enters a protected location, the SmartSpray™ will activate, spraying the offender with SmartWater forensic liquid which contains a unique forensic fingerprint that links the offender back to the crime scene.
With 98% of SmartSpray™ clients suffering no attacks* – the SmartWater® brand is first and foremost, a powerful deterrent.
Categories
CCTV & Video Surveillance
Intruder Alarms & Detection
Perimeter
Other