25 Feb 2022
Security department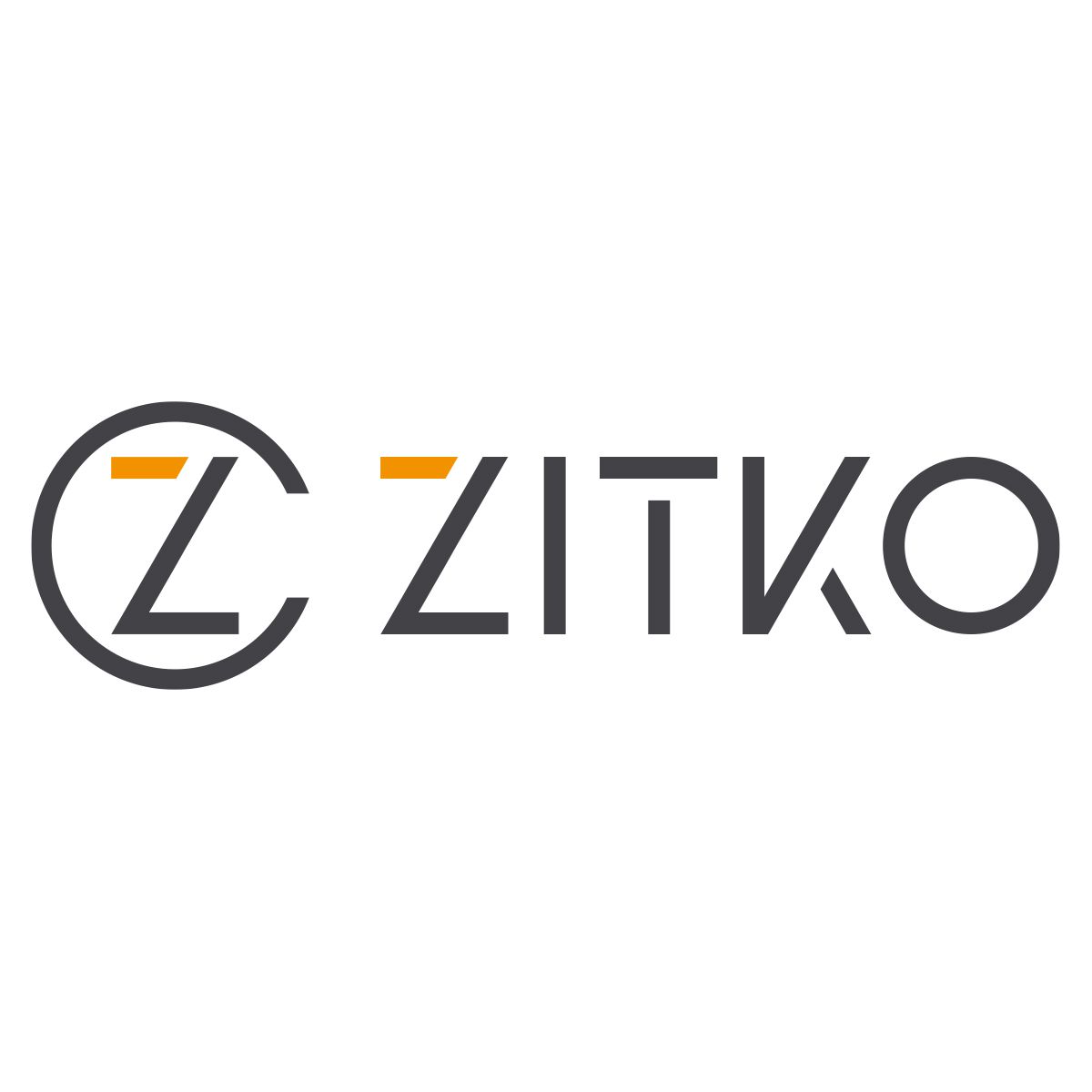 When we say 'security technology' do you immediately think of that alarm box squawking across the road? Well, the field's bigger, much bigger, than that.
Today's commercial systems are typically a mix of CCTV, access management and intruder sensing all networked and intelligently controlled. There's some formidable technology involved. Everything from secure networking, robotics and remote sensing to advanced management information systems, artificial intelligence and stuff we simply can't talk about.
Whether it's a national account of a brand you recognise, or a supermarket, or someone's home, security is varied, interesting, customer facing and technically challenging. Every employer is different but whatever their size they rely on accredited installation, repairs and maintenance to keep them safe and legally compliant.
Categories
Access Control
Door Entry / Intercom
CCTV & Video Surveillance
VMS
Intruder Alarms & Detection