25 Mar 2021
Reader/Intercom Posts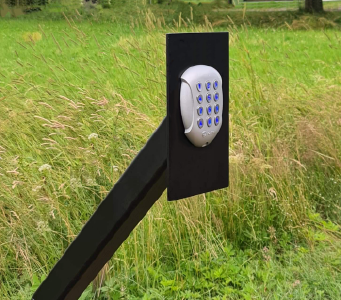 Posts are an ideal aesthetic mounting solution, with high-grade stainless steel and models covering both lorry and car/wheelchair users as well as pedestrians. The hardened grain finish offers a clean, modern design.
For projects with more focus on practicality, the GNP range of posts is ideally suited for car/lorry parks. Manufactured from steel and powder-coated in a black finish, these models are sturdy and robust.
CDVI's posts are all eligible for next-day delivery. Special options are also available and can be made on request.
Categories
Access Control
Door Entry / Intercom
Home Automation
Smart Buildings
Other