12 Jan 2020
ProVisit - Visitor and Contractor Pass System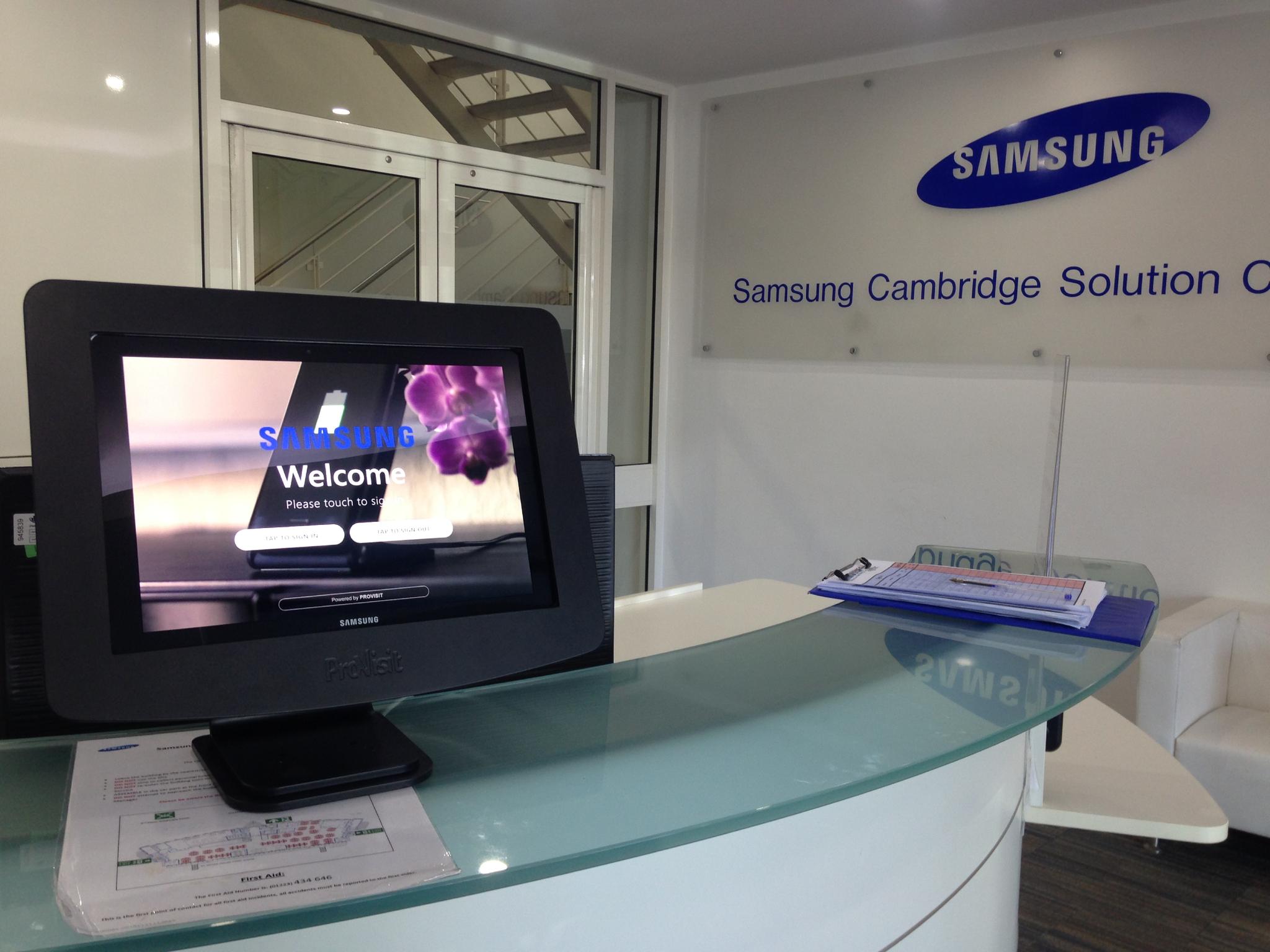 Schedule your visits in advance!!!
Invite your visitors in advance. ProVisit sends both the host and the visitor an invitation, this invitation contains details of the visit such as location, date and time. Emails also contain an event allowing you to add to your calendar of choice.
GDPR, site policies and secure access
All visitor's must sign and adhere to your site safety and GDPR policies when signing in. Auto-delete data after a specific period of time. Visitor data is only accessible by authorised employees.
Welcome your visitors on site with an easy to use touch screen system which is branded with your company logo and colours. Visitors are guided through the entire sign-in process making the experience simple and welcoming.