PR-30BE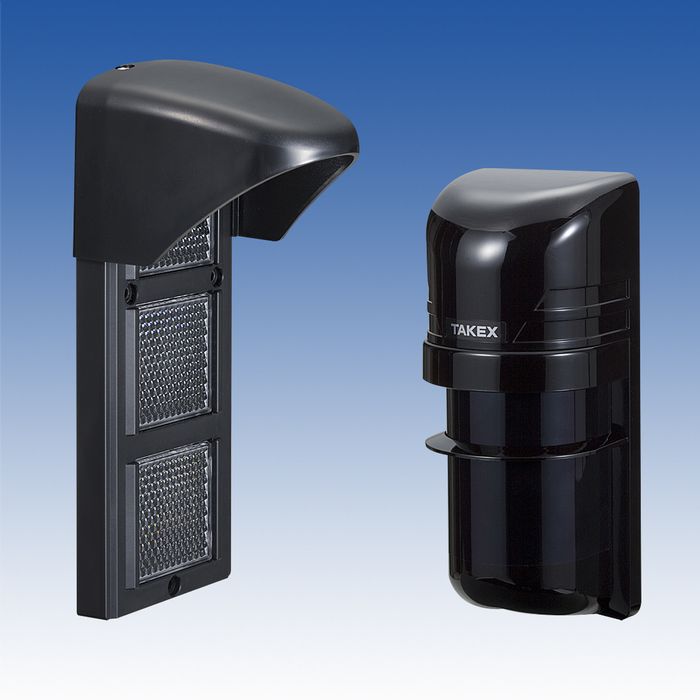 The PR-30BE uses Time of Flight technology to determine detecting distance with unprecedented accuracy by measuring both light reception level and timing, meaning no lost alarms from highly reflective objects such as white vehicles.
The PR-30BE can be used where conventional beams that require power at both ends are impractical due to either installation cost or environmental concerns, such as across waterways, roads, and runways; providing the performance of a traditional point-to-point beam sensor with the single-ended convenience of a PIR detector.
Sized like a twin beam but with several features carried over from the PB-IN and PXB flagship quad series, the PR-30BE includes environmental monitoring which dynamically optimises performance to match changing conditions with a dedicated output giving a pre-alarm warning if required. Also included is the popular audible alignment tone function which together with the dual-ring viewfinder and monitor output voltage options, ensure easy beam alignment.
The PR-30BE also includes response time adjustment, +/-90 degrees horizontal and +/-5 degrees vertical adjustment, and a newly redesigned reflector assembly for a minimum operational distance of just 0.5m.
Categories
CCTV & Video Surveillance
Intruder Alarms & Detection
Perimeter