MX-12FAM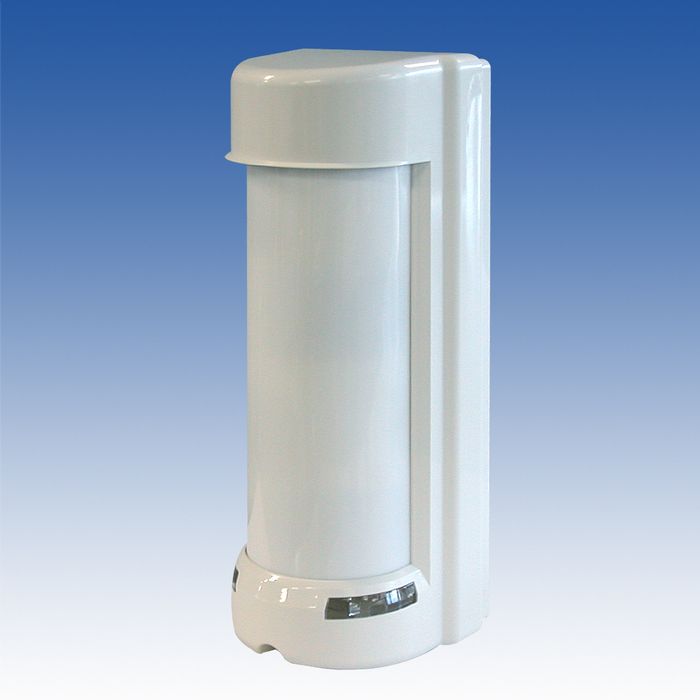 MX-12FAM is a dual-zone outdoor PIR with anti-masking technology designed for the next generation of intruder detection.
We've streamlined the optical heads into fixed, but independent 90° left and right sides for up to 180° of complete coverage; still fully configurable from 2m-12m, with durable area masks now stored conveniently in-device which allow the coverage pattern to be customised to specific site requirements.
MX-12FAM includes a sophisticated anti-masking system with near-lens awareness designed to expose any attempt to defeat the sensor by obstruction, and initiate a trouble alarm if the device is compromised. Front and back tampers can detect interference or attempted theft of the sensor for true peace of mind protection, all the time.
Also included are dual alarm signal outputs: choose between individual outputs for each 90° left and right side, or a combined 180° output plus an external trigger for connecting CCTV or ancillary devices.
With a selectable pulse count of 1 & 3 and sensitivity adjustment between 60-120%, MX-12FAM can maintain operational stability in even the most challenging conditions.
Categories
CCTV & Video Surveillance
Intruder Alarms & Detection
Perimeter