KNIGHT EYE 10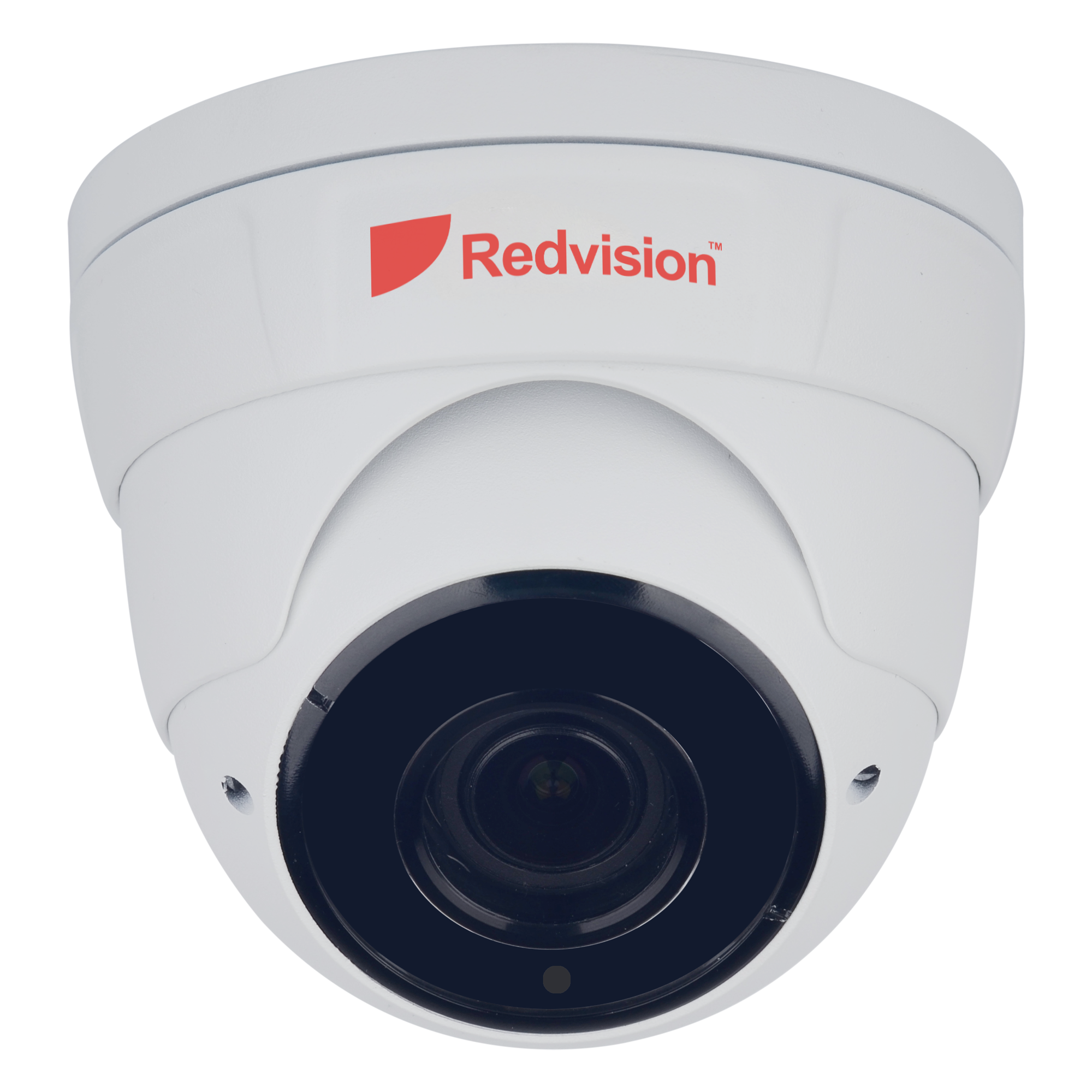 The Knight Eye 10™, 2MP eyeball dome camera, utilises leading-edge sensor technology, with a Super low-light CMOS sensor for high-quality images in daytime or night-time settings. PoE power means simple plug and play experience, with low power consumption (8W, IR on). A motorised Zoom lens with Auto Focus system ensures crisp, clear images all the time. A tough, stylish housing completes the high-quality offering.
Integral IR LEDs provide up to 30m of Smart IR range, ensuring any night-time activity is captured in full HD with stunning image quality. The IR LEDs are fully isolated from the camera lens, meaning no glare or haze, only crystal-clear images all night long.
A fully motorised 2.7mm ~ 12mm Smart Auto Focus lens guarantees sharp images in both day and night time, whilst making installation setup quick and easy.
Categories
CCTV & Video Surveillance
Video Analytics
Perimeter