22 Feb 2023
Keri's i2 Series - Pre-Loaded Mini Appliances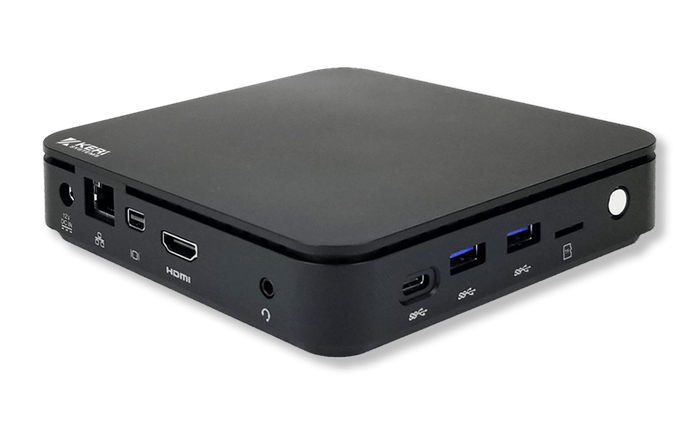 There are three versions to choose from – Each offering more capability and memory.
i² Box – Our basic model is pre-loaded with Doors.NET Appliance Edition Software and comes ready to handle up to 64 readers and 3,000 credentials.
i² Plus – Our "Plus" model is the next step up, pre-loaded with Doors.NET Standard Edition Software, and handling up to 256 readers and 10,000 credentials. This unit has enough computing power, memory, and storage to run Keri's entire suite of optional features.
i² Pro – Our top of the line "Pro" model packs a punch with an even faster processor and more memory, capable of handling even larger, feature-rich projects. This appliance is pre-loaded with Doors.NET Professional Edition Software and is capable of managing systems of 512+ readers and up to one million credentials.
The i² Series Appliances also come pre-loaded with:
– Doors.NET Application Server
– Microsoft® SQL Express® Database
Selectable gateways allow the appliances to connect to any Keri controller type:
– Mercury® Powered NXT (available only on our Plus and Pro models)
– Standard NXT
– PXL-500
– Entraguard
Categories
Access Control
Biometrics
Door Entry / Intercom
CCTV & Video Surveillance
Smart Buildings