Intelligent equipment management solutions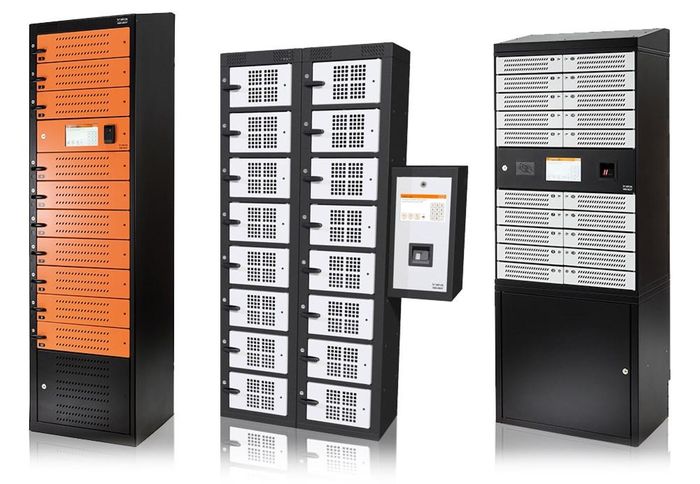 From simple secured storage options to enterprise-level control of costly or sensitive devices, Traka's line of intelligent lockers provides an intuitive and powerful way to manage, track and report usage of your most important assets, with the capability to easily integrate into access control platforms, HR database or third-party systems.
Traka's secured storage solutions provide an effective way to control access and track equipment usage, which encourages significantly higher levels of user accountability, resulting in less damage, fewer losses and reduced operating costs for your business.
For controlling equipment, our intelligent lockers are the solution. From managing access, charging and distribution there are multiple ways to control and optimize usage.