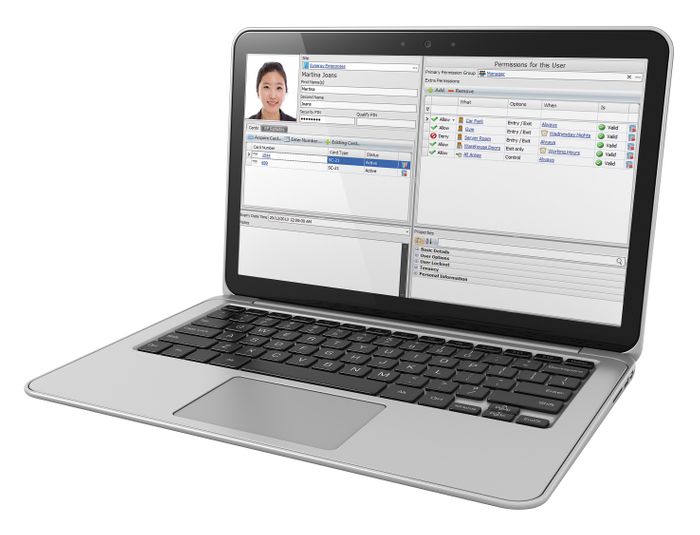 The State-of-the-art Integrated Solution
Enterprise Ready
Provides multi-site access control, intruder detection and Smart Building technology supporting millions of users and 100,000s of doors and detection points.
Access Control
Monitors and controls the movement of all personnel and vehicles across multiple facilities. Integriti utilises an industry leading access permission system as well as support for standard access credentials such as cards, facial recognition and mobile phone-based tokens.
Intruder Detection
Protects critical assets and manages the safety of staff and visitors through monitoring thousands of detection points, communicating back to base, and pushing notifications to mobile devices.
Unified Control
Manages the organisation's entire security operation from a single user interface. With Integriti acting as the complete Security Management System, integrate a variety of security and intelligent building sub-systems, such as Video Surveillance, Mobile Duress, Lighting, Intercom etc.
Categories
Access Control
Biometrics
Door Entry / Intercom
Intruder Alarms & Detection
Smart Buildings
IT & Cybersecurity