25 Feb 2022
Integration department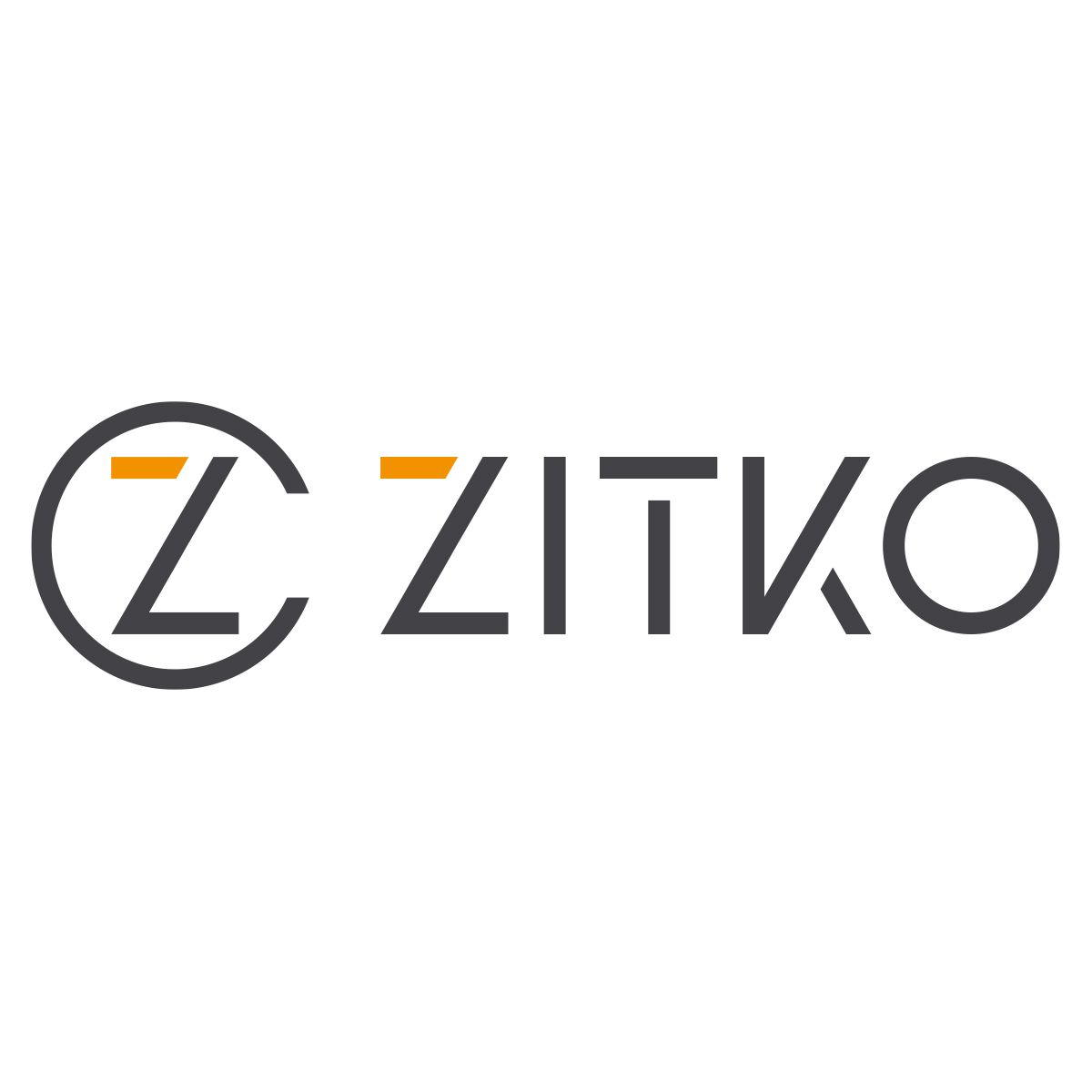 Integration offers an enhanced level of security and safety, allowing systems to communicate and act in sync. All networked and intelligently controlled via one platform.
Smart technology is moving at an incredible pace. Cities, towns and even buildings are becoming more responsive. Smart data and digital intelligence are working together to improve the quality and safety of all of our lives.
With these systems, comes the need for cyber security. As both smart and cyber technologies continue to drive urban innovation, there's a rapid rise in the need for hardware, infrastructure, software and network specialists.
We take the time to keep fully up to speed with the tech and the cultural nuances of our clients who use it. And frankly, we're awesome at finding the best people for this fast-growing field.
Categories
Access Control
Door Entry / Intercom
CCTV & Video Surveillance
VMS
Intruder Alarms & Detection