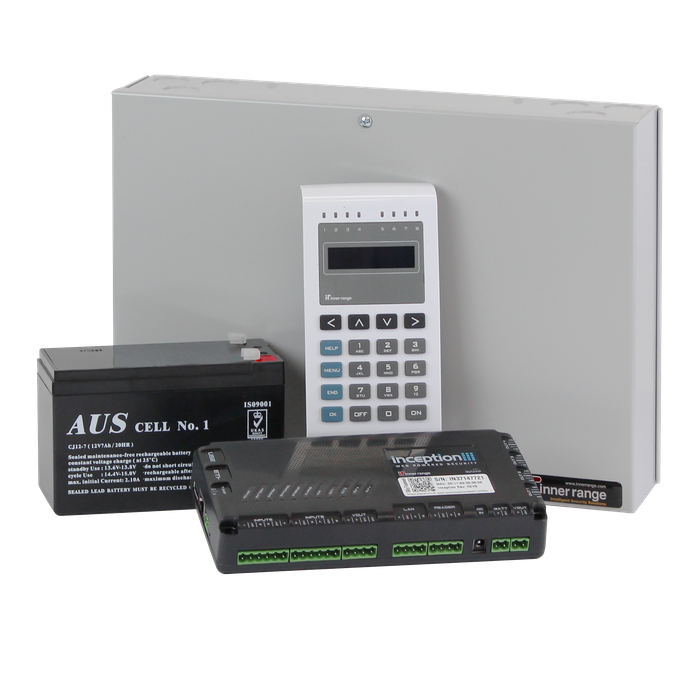 Web Powered Convenience & Security Access Control
Monitors and controls the movement of all personnel across an organisation including support for standard access credentials such as cards, facial recognition and mobile phone-based tokens. Inception supports up to 128 doors and 10,000 users.
Intruder Detection
Protects critical assets and manages the safety of staff and visitors. Inception supports up to 1024 detection points, secure IP based back to base monitoring and optional push notifications to mobile devices.
Smart Buildings
Features powerful integration options for use with Control 4 Home Automation, Milestone Video Management software, as well as flexible API integration options.
Inception's native automation capabilities allow monitoring and control of lighting, air conditioning and other smart building systems.
Categories
Access Control
Biometrics
CCTV & Video Surveillance
Intruder Alarms & Detection
Home Automation
Smart Buildings
IT & Cybersecurity