GoTime Cloud: The ultimate cloud-based time management solution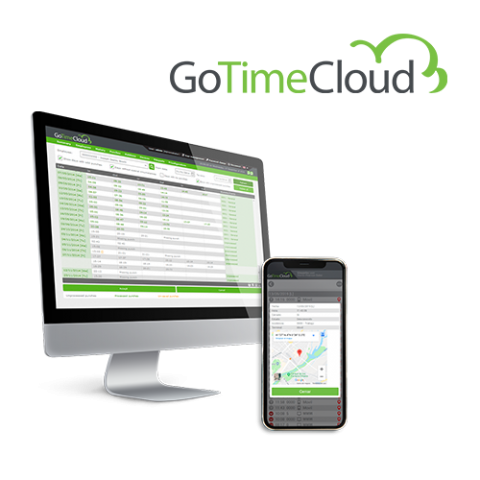 ZKTeco's GoTime Cloud is a cloud-based time management solution that centralizes employee's real-time information, time and attendance fingerprint or RFID devices on a single platform, making this data accessible from web browsers, no matter where they are.
With GoTime Cloud you can manage payrolls, accurately define and calculate hourly totals, control accrued balance hours and keep your company in compliance with labour laws or mandatory registration, especially in the current situation of the COVID -19. It also allows you to create flexible calendars, schedules and you can configure and assign rotating shifts, day shifts, night shifts, keeping all your operating hours covered. Data is then processed to accurately calculate payrolls and accrued hours.
Companies and employee's data is secure in GoTime Cloud because it is a cloud service hosted and protected at AWS (Amazon Web Services) with https communication protocols and without the need to devote additional resources. AWS, as a third-party cloud services provider, guarantees certifications such as SOC 1,2, & 3, PCI DSS level 1, ISO 27001, FIPS 140-2 so you can feel safe knowing your data secure in a high-performance environment.
Categories
Biometrics
Smart Buildings
Other