25 Oct 2023
Genetec Clearance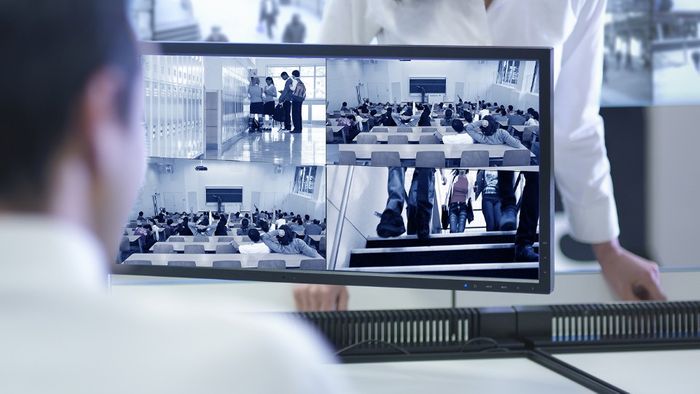 Enhance collaboration inside and outside your organization
Clearance greatly simplifies how you cope with the mountain of digital evidence. Handle cases and files from a single application, grant instant access to evidence at the click of a button and ensure information is only shared with authorized stakeholders inside or outside your organization. The result? Quicker sharing of evidence at a lower cost, without dealing with DVDs and shared drives.
Why Clearance?
Manage cases, not just evidence: Be more efficient by managing evidence within cases that include media, digital files and documents, video and audio recordings, and images.
Extensive video format support: Clearance supports a variety of video codecs, so you can easily review files from multiple partners and systems without having to install multiple video players.
Simplify request processing: Reduce your paperwork. With custom request forms, approval workflow and built-in auditing tools, gathering evidence from stakeholders and partners has never been simpler.
Integrate to existing systems: When working on a case, it's essential that all the information you need is easily accessible. Clearance can be integrated to complement your existing systems.
Categories
Access Control
Alarm Monitoring
CCTV & Video Surveillance
Door Entry / Intercom
Intruder Alarms & Detection
IT & Cybersecurity
Perimeter Security
Physical Security
Video Analytics
VMS