26 Oct 2023
Genetec Citigraf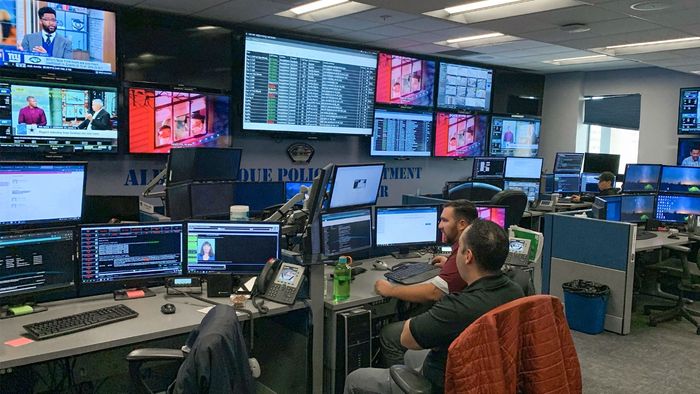 Connect your data to protect your city
From video surveillance and automatic license plate recognition (ALPR) cameras to gunshot detection, city-wide sensors help you keep a vigilant eye on your city. The Citigraf situational awareness solution consolidates your sensor data to provide operators with situational awareness and intelligence to keep communities safe.
Why Citigraf?
Innovative: Law enforcement and emergency services are constantly looking for new ways to increase response efficiency and safety. We provide cutting-edge technology for seamless protection of your communities.
Unified: At the core of every city is a host of security technologies. But these technologies may not be designed to speak to each other. We break down those data silos to answer your public safety needs.
Secure: Your cities are transforming and becoming more digitized, which increases the likelihood of cyberattacks. That's why cybersecurity is implemented at the very core of all our solutions.
Scalable: We understand that safe cities and the technologies they harbor are evolving at a rapid pace. This is why we provide the ability to adapt your operations, even as your infrastructure evolves and grows.
Categories
Access Control
Alarm Monitoring
CCTV & Video Surveillance
Door Entry / Intercom
Intruder Alarms & Detection
IT & Cybersecurity
Perimeter Security
Physical Security
Video Analytics
VMS