01 Feb 2022
GARDiS Proximity Square & Mullion Readers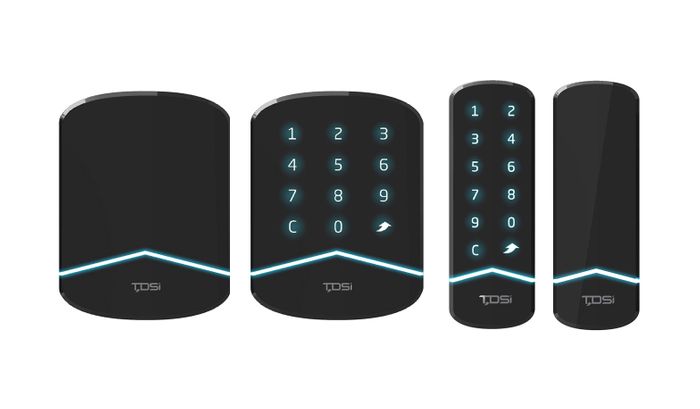 GARDiS Proximity Readers are high-quality access control card readers that provide robust and reliable performance through contactless technology. Available in Square or Mullion formats both with and without a Keypad, these proximity readers are a cost-effective and aesthetically pleasing range. An ideal security component for both large and small installations.
A durable and versatile plastic housing that provides an aesthetically pleasing finish.
Fully encapsulated design provides maximum protection against water ingress, making it suitable for internal or external installation.
Integral LEDs provide clear, visual indication of access status.
In-built sounder gives unambiguous feedback of card reads.
Choice of output options allows connection to all standard access control panels.
With a read range of up to 10cm*, these fully featured readers are available in both square and mullion variations for maximum design flexibility.
With Keypad:
5002-0603 - GARDiS Proximity Square Reader with Keypad
5002-0601 - GARDiS Proximity Mullion Reader with Keypad
Without Keypad:
5002-0602 - GARDiS Proximity Square Reader with Keypad
5002-0600 - GARDiS Proximity Mullion Reader with Keypad
Categories
Access Control
Door Entry / Intercom