06 Apr 2021
Footal Foot Handle & Plate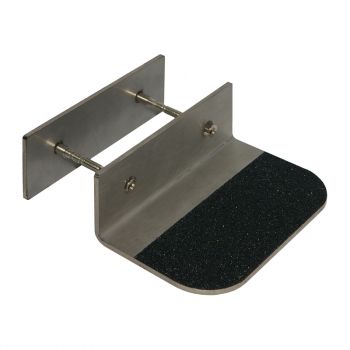 With Footal, you don't have to worry about touching the handles of high traffic doors such as toilet entrances and exits or surgical and medical doors.

Simply use your left foot for left hung doors or you right foot for right hung doors and pull the door open with your foot.

The unit is easy to install with just two trapped nipple bolts to enable the fitter to install it from one side. Footal is recommended for doors with a closing device size of two or lower.
Footal is manufactured and designed in the UK.