10 Jul 2020
FLIR Ranger R8SS-3D Surveillance Radar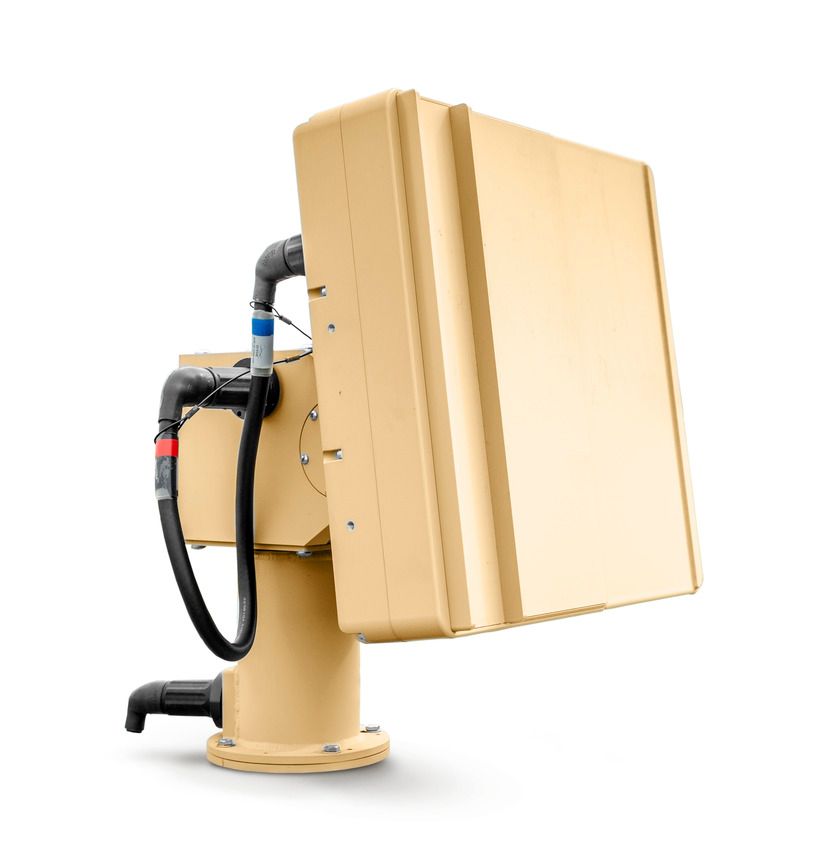 The man-portable FLIR Ranger® R8SS-3D has the vertical coverage, low minimum detection velocity and algorithms to detect and track up to 512 threats simultaneously, including drones, while filtering bird detections. The R8SS-3D can monitor the coverage
area four times per second, running 24/7, detecting all ground and aerial threats in virtually any climate, day and night. Compact and lightweight, it fits in a backpack, draws only 135 W, while costing much less than its vehicle-sized counterparts. R8SS-3D detects micro UAS targets up to 1.2 km out, pedestrians up to 3 km out, and light vehicles up to 6.5 km out. Multiple scan mode options include fixed sector, alternating sector, and
continuous scan. An optional pan-tilt mount enables full 360° fast scanning. Depending on configuration, total backpack weight maxes out at 38.6 pounds. Fast 4-Hz refresh improves detection and tracking of micro drones. One cable, four mounting bolts, an XML command set make it easy to integrate.

Categories
CCTV & Video Surveillance
VMS
Video Analytics
Perimeter