08 Oct 2020
FLIR Ranger HDC MR Surveillance System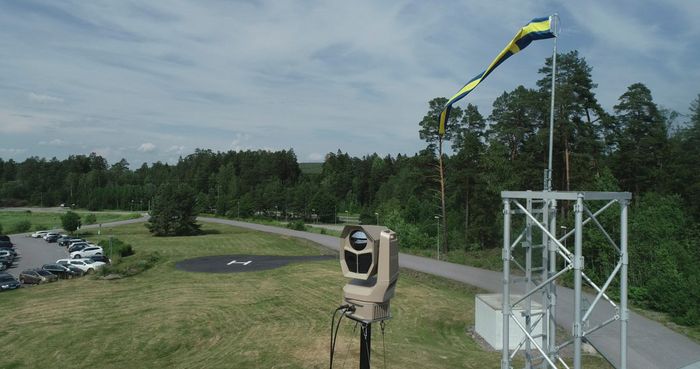 The FLIR Ranger HDC MR sets a new standard for high definition perimeter security applications, border surveillance, and force protection. With superior capability to detect illegal activities in any weather using built-in fog mode and heat turbulence filters, operators can quickly and accurately determine true threats from false alarms in any situation. The HDC MR is not only a superior system in bad weather, but it also provides increased uptime and reduces cyber risks – a reliable tool that adds days of efficient surveillance and reduces risk compared
to previous generations of systems. Geo-locate targets quickly with the Laser Range Finder option and change quickly from one scene to another with the fast and
accurate pan-tilt. Includes a high-definition thermal imager with either a 1280 x 720 cooled detector or a 1924 x 576 uncooled detector along with a 1920 x 1080 HD Color TV camera, and is designed for slew to cue integration with other sensors such as radars, making it ideal for C-UAS.

Categories
CCTV & Video Surveillance
VMS
Video Analytics
Perimeter
Other