24 Mar 2021
Electric Strikes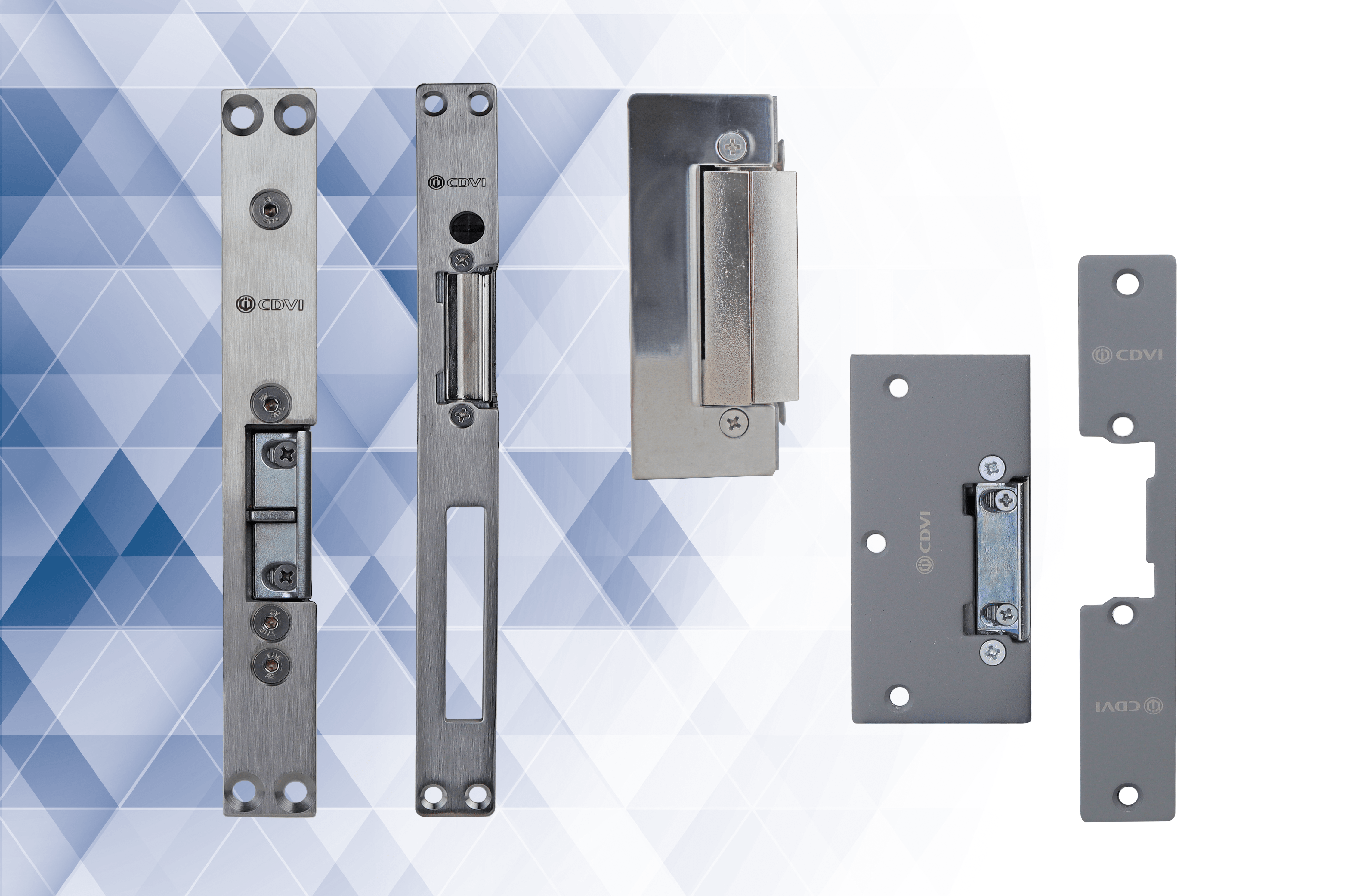 All CDVI EURO strikes come with a robust five-year warranty, and built-in MOVs (Metal Oxide Varistors) to ensure reliable performance in combination with access control systems.
With locking devices suitable for doors in wood, glass, aluminium, UPVC, and steel, as well as fire-rated doors and pedestrian gates, there is something for every project. Monitored strikes have a built-in microswitch with NO/NC contacts, providing an anytime indication of the door status.
In addition, the Constant Current Coils (CC) option allows for DC versions of fail secure strikes to be powered for extended periods without degrading the coil, improving longevity and durability.
Categories
Access Control
Door Entry / Intercom
Home Automation
Smart Buildings
Other