DUOX PLUS VEO-XL WiFi MONITOR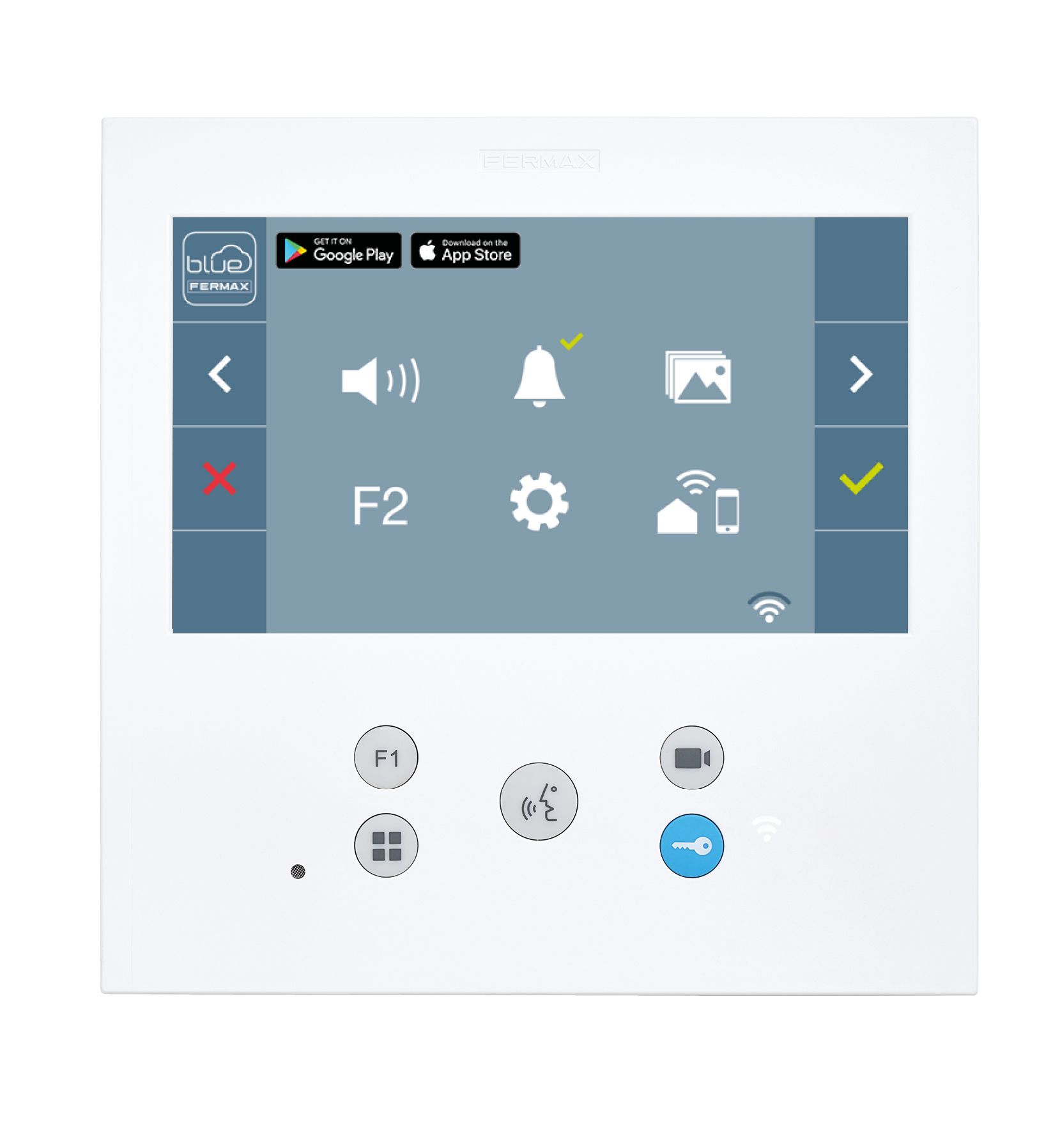 The VEO-XL monitor is made of high-impact ABS plastic. Texturised finish for easy cleaning and ultraviolet protection to get more resistance to the light. It incorporates a 7" colour TFT screen and allows communication in hands-free mode.
It is also available for all kits in WiFi version, allowing calls to be diverted to mobile devices.
Categories
Access Control
Door Entry / Intercom
Smart Buildings