DUOX PLUS VEO WiFi MONITOR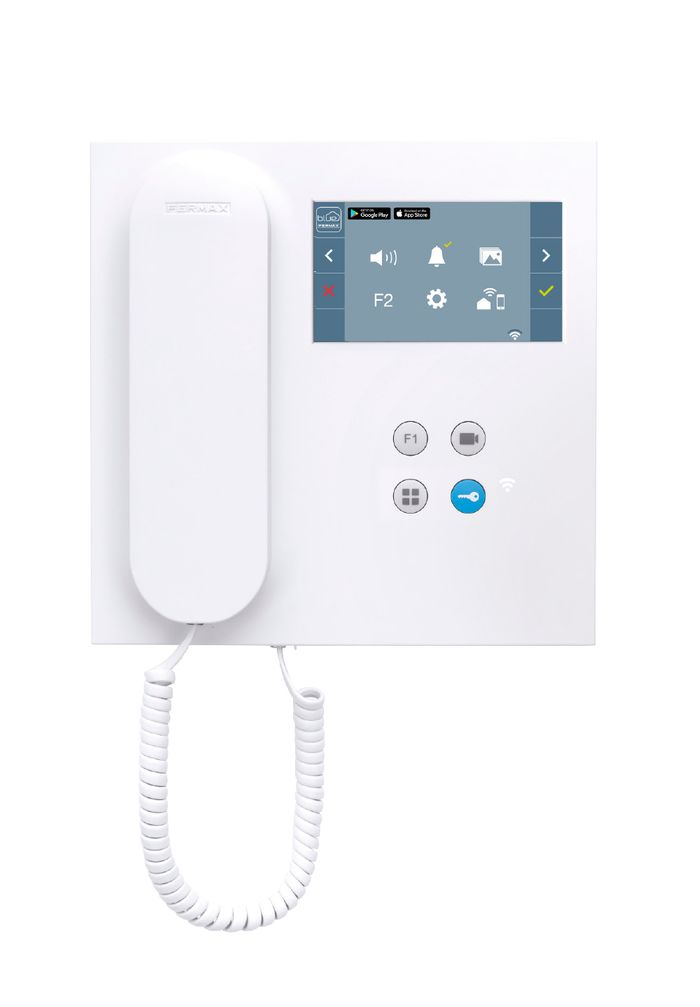 The VEO monitor is made of high-impact ABS plastic. Texturised finish for easy cleaning and ultraviolet protection to get more resistance to the light.
VEO incorporates a 4,3" colour TFT screen. Its unique handset design incorporating a magnet enables the user to put it back into position correctly when the call is finished.
It is also available for all kits in WiFi version, allowing calls to be diverted to mobile devices.
Categories
Access Control
Door Entry / Intercom
Smart Buildings