25 Apr 2023
Crowd Intelligence for venues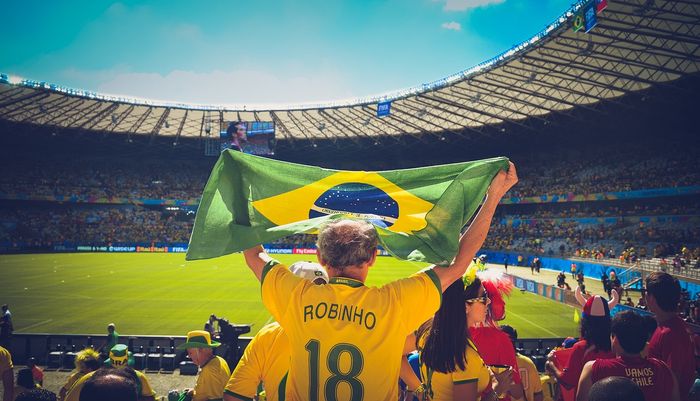 Using your existing cameras or CCTV which is often is set up to monitor your retail outlet, merchandise store, bars, restaurants, bathrooms, entrances and exit areas. Our technology interprets crowd conditions in realtime, so you gain an immediate overview on the dwell and wait times, crowd densities and occupancy changes.
Crowd / traffic analytics & capacity monitoring
Queue management for operation efficiency
Reporting with actionable intelligence
Gain a deep understanding of your peak times and uncovertraffic trends with crowd analytics and metrics to help inform your sponsorship capabilities.
Align and adjust staffing & traffic flows backed by data-driven
intelligence. Keep track of occupancy trends, reduce queue mass & monitor entrants & exits by zones or virtual boundaries with the ability to adjust staffing & operations accordingly.
Optimize bar / restaurant & merchandise operations with traffic and occupancy data. Share real-time crowd capacity reports with internal stakeholders, external sponsorship organisations or law enforcement agencies.
Run 'end of day report' to show your busiest and slowest areas during the day / event.
Categories
Access Control
CCTV & Video Surveillance
VMS
Video Analytics
Smart Buildings